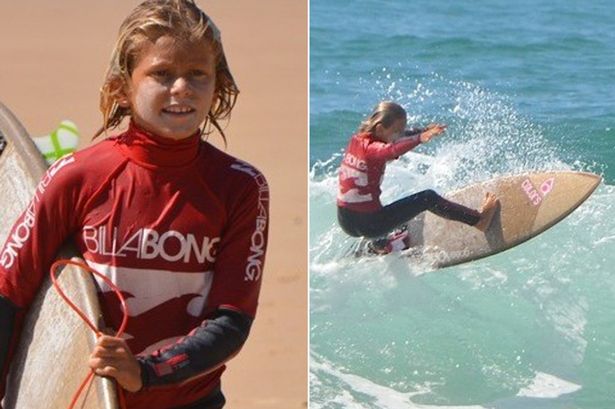 Teenage surfing champion Elio Canestri was killed while surfing off Reunion Island in France on Sunday.
The thirteen year old was around 50ft out from shore when the shark struck from below around 9am knocking the boy into the water.
Apparently he and seven others were on the west coast of the island in a place called Cap Homard, or Lobster Cape,  an area closed to swimmers due to the risk of sharks
According to the Mirror the young man was "flung" around by the shark tearing off his arms, legs and part of his abdomen before dragging the body out to sea.
A rescue boat was launched and the victim was pulled out of the water, but died from his wounds.
Rescue Services are treating those who witnessed the attack for trauma.
Photos from the scene can be seen here and here (they are not graphic)
This is the second death involving a shark on Reunion in 2015 and the fourth worldwide.
Our thoughts and prayers go out to Mr. Canestri's family.
The location has been updated on the 2015 shark attack bites tracking map.