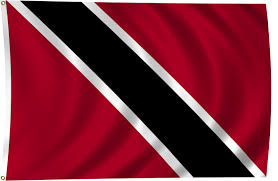 A 50-year-old Venezuelan fisherman remains in the hospital after being seriously injured by a shark off the coast of Trinidad on Friday.
Simon Tormes, was airlifted from his boat by an Air Guard helicopter
According to a press release from major Al Alexander, affairs officer of the Defence Force civil military,  the Air Guard was contacted at 2.30 pm on Friday after their the Coast Guard received a distress call from the fishing vessel, Mariscal Sucre stating that a crew member was bitten by a shark while fishing.
The officers flew approximately 195 nautical miles east of Trinidad, to evacuate the injured fisherman and then flew him to the San Fernando General Hospital.
His current condition is unknown.