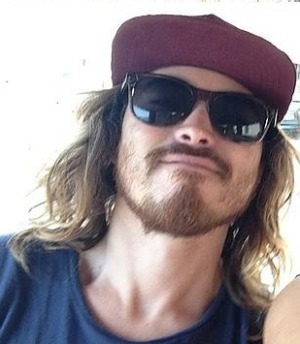 Matthew Lee was bodyboarding today in Australia when he was bitten by a Great White Shark.
The 32-year-old was with friends at Lighthouse Beach in Ballina, New South Wales.
Mr. lee suffered severe damage to his legs and was helped to the beach by his mates.
He was given CPR and board leashes were used in an attempt to stop the bleeding.
A Westpac Life Saver Rescue Helicopter team arrived on scene to administer aid and transport the victim to hospital.
Thankfully just this week the helicopter team began carrying blood.
In a shark related incident blood loss is one of the major after effects of an attack/bite, if the blood loss can be stopped/replenished survival chances increase.
Please keep Mr. lee and his family in your thoughts and prayers.
This is the forty-eighth shark bite worldwide, six of which were fatal, two were out of water and two currently unconfirmed.
The location has been marked on the 2015 shark attack bites map.
A kill order has been authorized, although finding the shark involved may be difficult.
On February 9, 2015 surfer Tadashi Nakahara died near the same area after being attacked by a shark.
Further reading at The Inquisitr and The Canberra Times