OCEARCH, the crew which has made great white sharks Katharine and Mary Lee famous is hoping to add a few news stars to the lineup.
The group just finished up its twenty-second expedition by tagging twenty tiger sharks on Western Australia's Ninglaoo Reef.
The satellite tags record the movement of the sharks every-time the shark's fin breaks the surface of the water.
This allows scientists and shark enthusiasts the ability live track the path of the sharks and helps everyone understand how behave in the wild.
When the sharks are being tagged, scientific data is obtained such as sex, weight, length and temperature.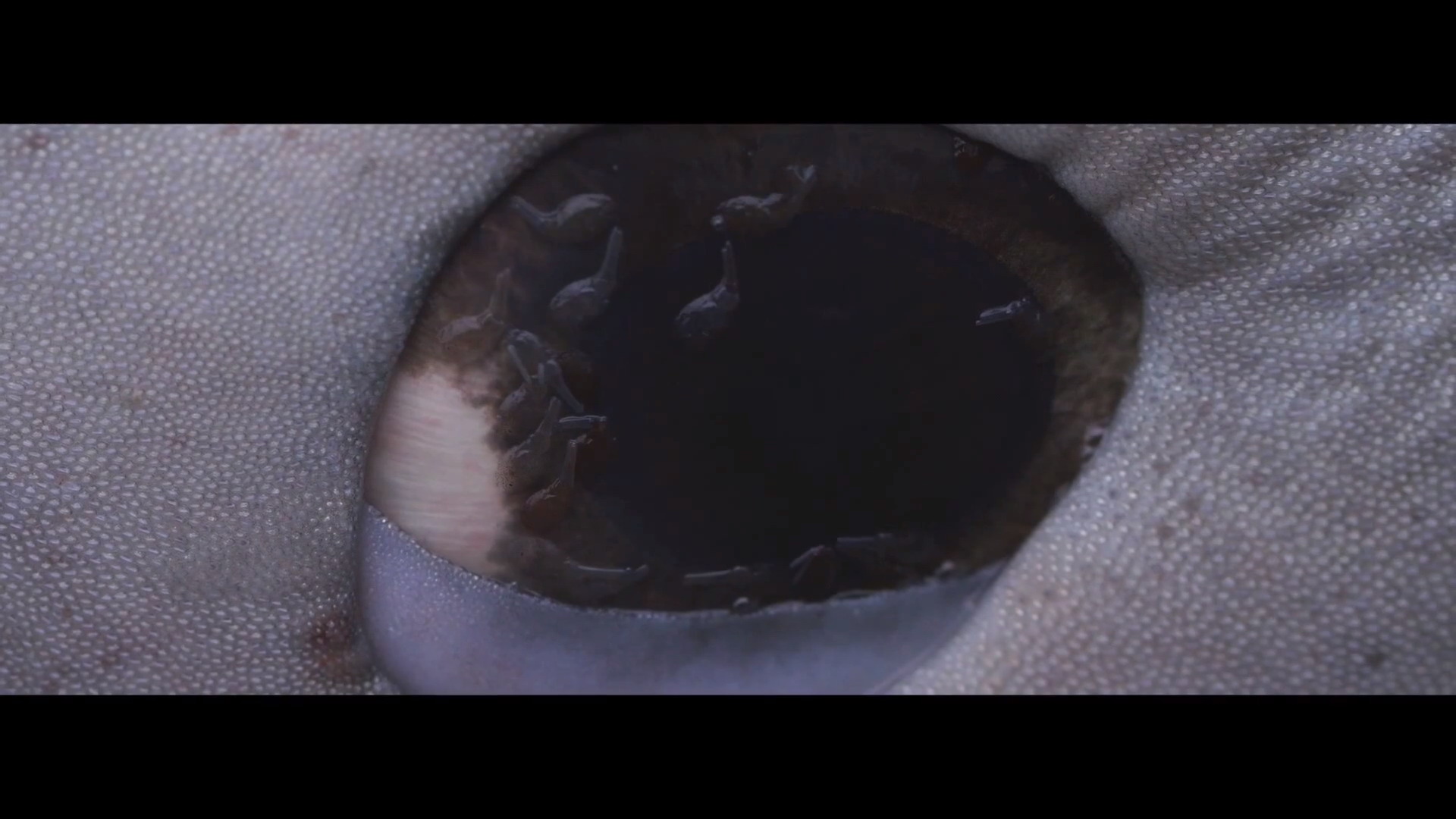 In addition they also check out what types of critters are on the shark and their symbiotic relations to the sharks.
You can follow OCEARCH on twitter and live track sharks here.