A fatal shark attack occurred off Cape Cod September 15 as the victim was showing another man how to catch waves.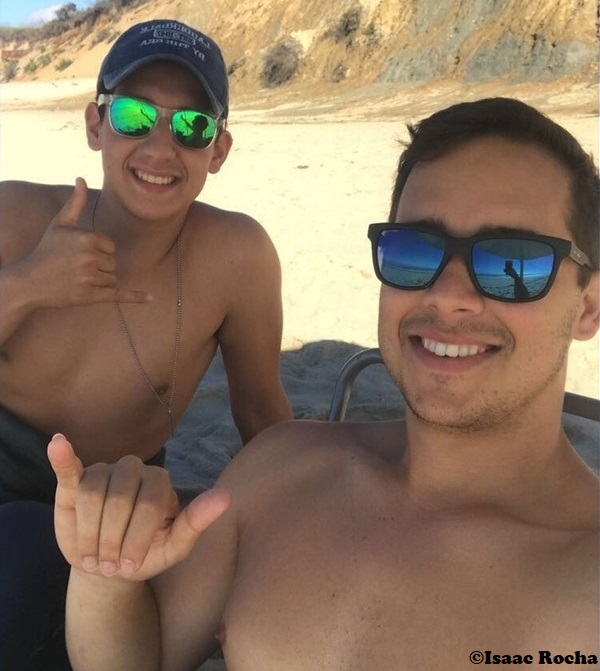 The previous day, the duo had been boogieboarding off Newcomb Hollow Beach in Wellfleet before the sun went down. By 10:00 a.m. the next morning, Arthur Medici, 26, of Revere, Mass., and his friend Isaac Rocha were again in the water.
Initial reports indicate the two surfers were using fins and wetsuits.
Around 12:30 p.m. Joe Booth, a local fisherman who was on the beach, heard Medici scream and watched as he aggressively kicked something in the water. It appeared Medici was fighting off a shark, most likely a great white, that was biting his legs.
"We were surfing on boogie boards, and I was about 5 to 10 yards from him. I saw him go down and then I saw him go back up and saw a lot of blood, and he was screaming," Rocha told WCVB5.
Rocha quickly swam to aid his friend.
"I got to him and he wasn't talking anymore. I dragged him out of the water about 35 yards. I got him to the beach, and I was exhausted. I couldn't pull him back anymore," Rocha said.
Off-duty lifeguards and other beach goers quickly came to assist.
". . . I got the boogie board strap, his boogie board strap," Rocha said, "and tried to tie it around his leg to stop the bleeding."
First responders began CPR and used towels to stem massive blood loss from what witnesses described as large wounds to Medici's thigh and lower legs.
He was transported to Cape Cod Hospital in Hyannis where he was pronounced dead.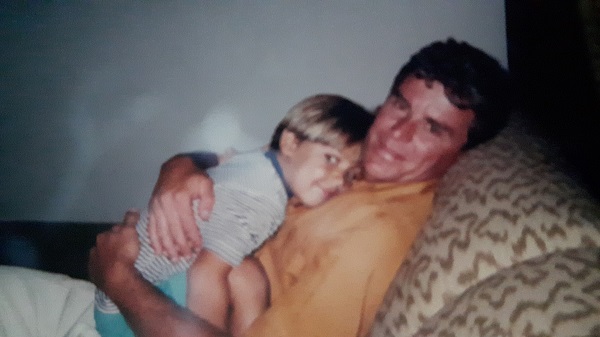 Medici was a part-time engineering student at a community college in the Boston area. His family and friends have established A GoFundMe page to raise money for his funeral expenses.
This is the second shark bite in Cape Cod this year.
William Lytton was swimming around 30 yards off Longnook Beach when he felt an incredible pain shoot through his left leg.
The 61-year-old realized he was being bitten by a shark in the 8- to 10-foot deep water and hit the shark in the gills with his left-hand tearing tendons in the process.
He was able to swim back to the beach and was treated by several off-duty medical professionals.
The neurologist was airlifted to the hospital and received multiple sutures to sew up the torn muscles and skin.
In August 2017, a paddleboarder was knocked off his board by a great white shark while off Cape Cod.
Cleveland Bigelow III was standing on the board around 30 yards off Marconi Beach in Wellfleet when the shark hit.
He was knocked off the board at around 10:00 a.m. into 3-feet of water.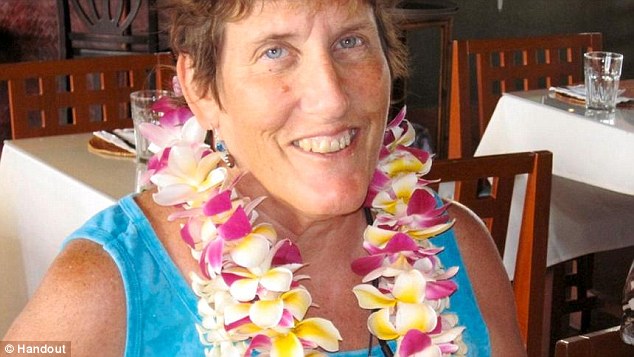 This is the first fatal shark attack in the United States since 2015, when Margaret Cruse was found after snorkeling in Hawaii.
The last fatal attack in the area occurred in 1936 when a 16-year-old Joseph Troy Jr. was bitten in waters off Mattapoise.
The area has a large population of seals, which has been recovering from seal hunts of the mid to late 60s.
Seals are a prime target for great whites as they have a high concentration of fat, which is easy to digest and provides massive calories for the predators.
Great whites prefer fatty foods as it takes more energy to digest bony prey.
"Pretty much every shark bite is an accident," Gavin Naylor, director of the Florida Program for Shark Research at the Florida Museum of Natural History told the New York Times. "It's mistaken identity."
The increase of seals has also drawn a rebound in the population of white sharks.
"When you see a very high percentage of young ones [great whites], then it's usually a sign the population is coming back
"If you ask us if we're surprised that this happened, well, we hope it doesn't, but honestly, the probabilities go up when there are more sharks in the water," Naylor said.
The National Park Service issues the following advice to avoid a negative encounter:
Do not swim near seals; swim close to shore where feet can touch the bottom; swim, paddle, and kayak in groups; do not swim alone at dawn or dusk; avoid isolation; and limit splashing and do not wear shiny jewelry.
There have been a total of 71 shark attack bites (49 with injury, 14 of which are considered provoked*) publicly reported and verified in 2018. Three fatal**; 27 were reported in the U.S (including one fatal), with 10 occurring in Florida and 3 in Hawaii. Fifteen have been reported in Australia, none fatal. Eight unconfirmed bites, worldwide, not included in the total count.
All locations have been marked on the 2018 Shark Attack Bites Tracking Map.
*Provoked defined as spearfishing, feeding sharks, fishing, etc. (listed with green marker).
**One possible scavenge