A fatal shark attack has been reported in Costa Rica.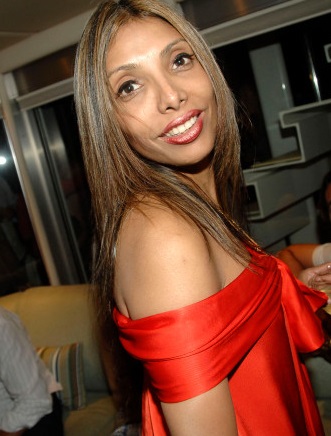 The attack occurred November 30 after Rohina Bhandari and her dive master identified by his last name Jimenez departed their dive vessel to enjoy the waters of a spot known as Manuelita off the remote island of Isla del Coco, about 300 miles off the Costa Rican mainland.
As the two ascended, sometime before 2:30 p.m., to a dive safety stop, Jimenez spotted what he believed to be a female tiger shark approaching and attempted to scare it away.
When the two divers began to surface, the shark swam directly at Bhandari and began biting her legs.
As 26-year-old Jimenez attempted to fight the shark, he also sustained serious injury, apparently to one leg.  Local sources indicate a person in a boat also attempted to drive the shark away.
Bhandari was assisted back on board the Liveaboard vessel Sea Hunter.
Several doctors who had traveled with the dive group of 18 and two park rangers from the Sistema Nacional de Areas de Conservación attended to the 49-year-old woman.
Bhandari, a Wall Street private equity manager, succumbed to her wounds and was transported to the Calmar dock in Cocal de Puntarenas.
The guide was taken to a hospital and reported to be in stable condition.
Related:What you can do to help prevent a shark attack
Tracking Sharks highly recommends all divers and dive operators carry tourniquets in their onboard medical kits.
While they may not work on extreme shark related injuries, when applied properly, a tourniquet can help to save lives.
This is the second fatal shark attack involving a tiger shark occurring in November.
Jesús Cabrera González was swimming off Guardalavaca Beach, Cuba when he was bitten on the right leg.
The 22-year-old lost a large portion of his leg and succumbed to the wound.
Tiger sharks have been known to give birth in the month of October in the Pacific and the risk of an attack bite increases dramatically.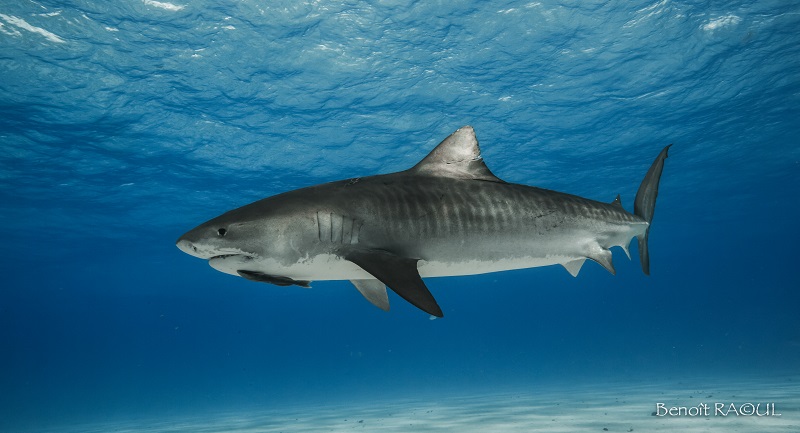 The sharks are also known as the trash cans of the sea, and have been known to consume old tires, license plates and other debris.
Early this month, a 7-foot long tiger shark was filmed off Miami Beach as it swam within a few feet of swimmers, but appeared uninterested in them.
There have been a total of 100* shark attack bites in 2017, 8 of which were fatal*; 48 were reported in the US, with 33 occurring in Florida** and two in Hawaii. Fifteen have been reported in Australia, one of which was fatal. Five unconfirmed worldwide and not included in the total count.
All locations have been marked on the 2017 Shark Attack Bites Tracking Map.
*Two may be scavenge. **One report may have been outside of Florida waters.