A fatal shark attack has been reported in Cuba.
Jesús Cabrera González was swimming with friends of friends at Guardalavaca Beach November 4.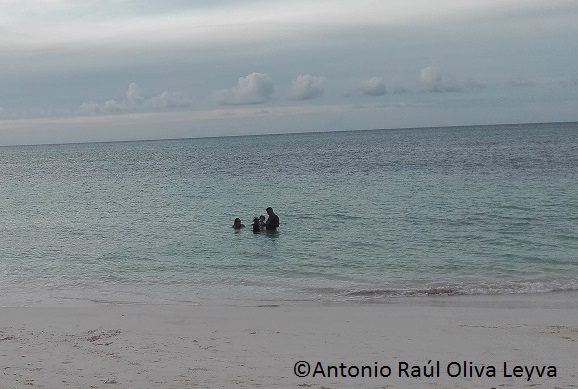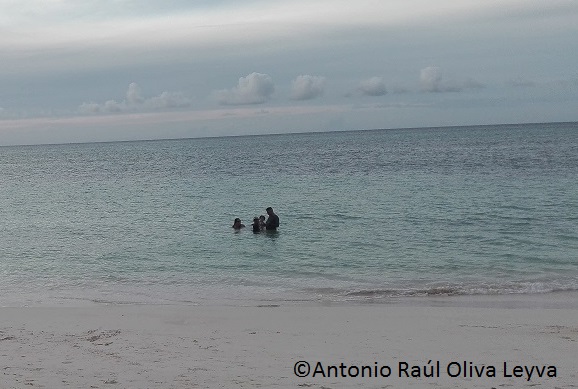 The group was around 10 feet from the beach as the celebrated the 22-year-old man's birthday.
Around 11:30 p.m.  the shark bit González's left thigh. His friends heard his cries and were able to hit the shark with a bottle, but the damage had already been done.
Photographic evidence shows the suspected tiger shark severed González femoral artery as it removed a large section of his inner thigh near his groin, nearly severing his leg.
González, a local resident of Holguin, was transported to the International Health and Tourism Clinic of Guardalavaca, but passed away from hypovolemic shock (severe loss of blood) before arriving.
Related: Shark attack prevention tips
There have been four other fatal shark attacks this year.
On February 21, Alexandre Naussac was bitten on the thigh off Saint-Andre at Reunion Island. The 26-year-old was bodyboarding in the shallow murky water around 9:30 a.m. when the shark bit.
On April 12, Leopold Mairhuber was diving with a group off near Shelly Beach and Port Edward, South Africa. The 68-year-old master instructor did not surface and his partial remains were later found by a private search vessel.
On April 17, Laeticia Brouwer's left leg was severed while she surfed at Kelp Beds near Wylie Bay in Esperance, Australia.
On April 29, Adrie Dubosc was bitten in the groin area of his right thigh off La Réunion Island, Saint Leu. The 29-year-old was with two friends off Pointe au Sel, near Saint-Leu on the west coast of the island which is an area where water sports are reportedly banned. Medics worked on Dubosc for nearly an hour before death was declared.
There have been a total of 90* shark attack bites in 2017, 6 of which were fatal*; 45 were reported in the US, with 31 occurring in Florida** and two in Hawaii. Fourteen have been reported in Australia, one of which was fatal. Five unconfirmed worldwide and not included in the total count.
All locations have been marked on the 2017 Shark Attack Bites Tracking Map.
*Two may be scavenge. **One report may have been outside of Florida waters.