The first fatal shark attack of 2018 occurred June 3 off the coast of Piedade Beach near Recife, Brazil.
Jose Ernesto Ferreirada da Silva, 18, was swimming in deep water and, based on evidence of the incident, appeared to be alone.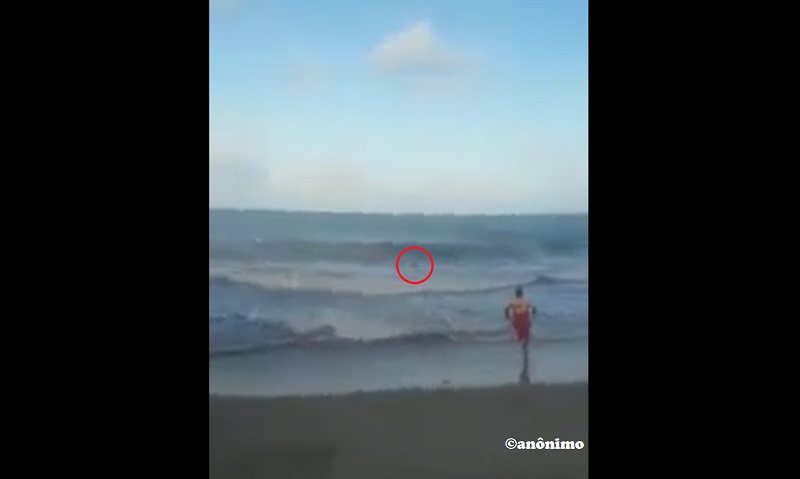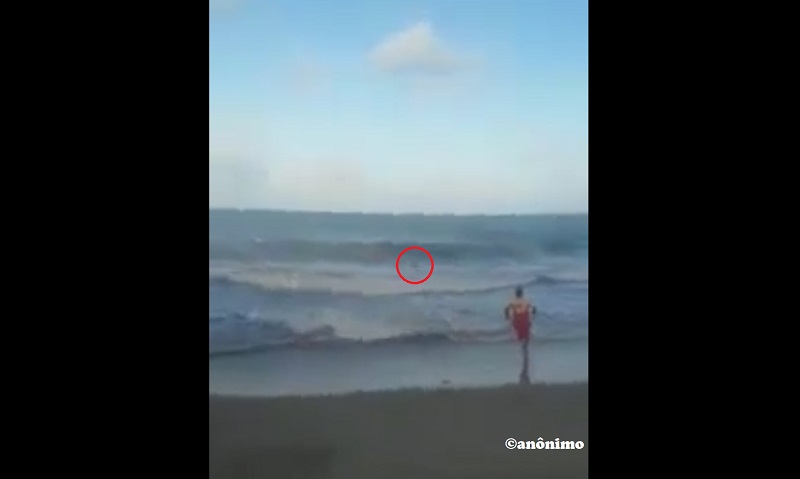 Around 4 p.m. life guard Carlos César Santana da Silva warned Ernesto to come closer to shore, but it was too late.
A large tiger shark bit Ernesto's left leg on the inner thigh, removing a large part of his thigh and severing genitalia.
Santana quickly leapt into to action and rushed to rescue the teen. As he pulled him to shore, onlookers filmed the incident (pixelated video).
Emergency personnel from the Fire Brigade and the Mobile Emergency Service began administering first aid, and the young man was transported to Aeronautics Hospital and finally to the Hospital of Restoration.
Because of the severe condition of the wound and massive blood loss, Ernesto suffered several heart attacks.
Eight surgeons worked on revascularization of the genitals and amputated his left leg.
"He arrived unconscious with an extremely extensive, very serious wound. After the surgery, which ended around 9:30 p.m., he was admitted to the ICU. He lost a lot of blood, which was replaced, but he had a hypovolemic shock and did not recover," said Miguel Arcanjo, general director of the Hospital of Restoration, in a statement for media.
Related: What you can do to help prevent shark attacks.
This is the second shark bite in Brazil this year.
On April 15, Pablo Diego Inacio de Melo was swimming of Piedade Beach, which is around a mile south of the fatal incident, when he was bitten.
According to friends, the 34-year-old had been warned the area was known for sharks, especially during the rainy season.
Around 2:30 p.m. someone spotted the shark's fin and began warning swimmers. Melo, who was in waist-deep water, did not have time to react before the tiger shark struck.
The shark grabbed Inacio's leg and hand as the swimmer tried to defend himself.
Inacio survived the event but lost his right hand and leg above the knee.
While shark warning signs are normally posted in the area, bathers continue to use the area. 
There have been a total of 40 shark attack bites (29 with injury, 5 of which are considered provoked*) in 2018. One fatal**; 6 were reported in the U.S., with 3 occurring in Florida and 2 in Hawaii. Fourteen have been reported in Australia, none fatal. Four unconfirmed bites, worldwide, not included in the total count.
All locations have been marked on the 2018 Shark Attack Bites Tracking Map.
*Provoked defined as spearfishing, feeding sharks, fishing, etc.
**One possible scavenge