A fisherman was attempting to unhook a small shark he caught, when it bit his foot.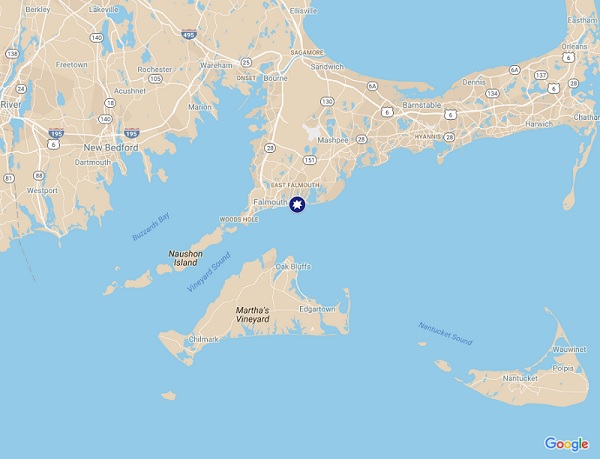 The unidentified angler was on the shore of Menauhant Beach in East Falmouth, Massachusetts August 3 when he reeled in the shark.
Once he began to remove the hook, the shark bit his right foot.
The local 34-year-old man was taken to Falmouth Hospital with injuries that are not life-threatening.
There have been a total of 64* shark attack bites in 2017, 5 of which were fatal*; 30 were reported in the US, with 21 occurring in Florida** and one in Hawaii. Nine occurred in Australia, one of which was fatal and one with no injury. Four unconfirmed worldwide and not included in the total count.
All locations have been marked on the 2017 Shark Attack Bites Tracking Map.
*Two may be scavenge. **One report may have been outside of Florida waters.