A fisherman has suffered a severe injury from a shark bite in Australia.
Rod McFarlane was in Port Phillip Bay November 29 around 11 a.m. when he caught what is thought to be a broadnose sevengill shark.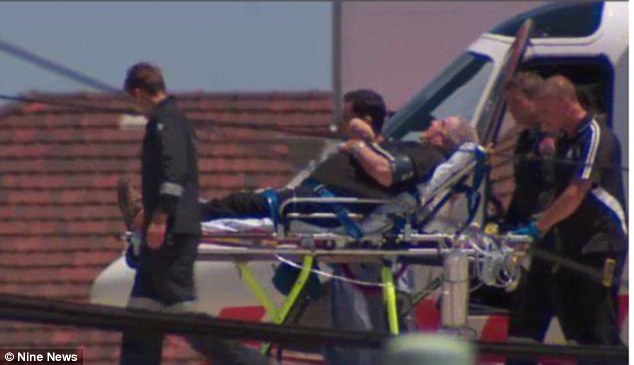 The fisherman attempted to pull in the nearly 5 foot (1.5m) shark using a gaff pole. The gaff, a pole which has a hook on the end, ended up slipping into the shark's throat along with McFarlane's right arm.
The shark fought back and bit down onto McFarlane's arm during his attempt to pull his arm out of the shark's mouth. The result was significant damage to McFarlane's right arm and his hand was nearly split in two.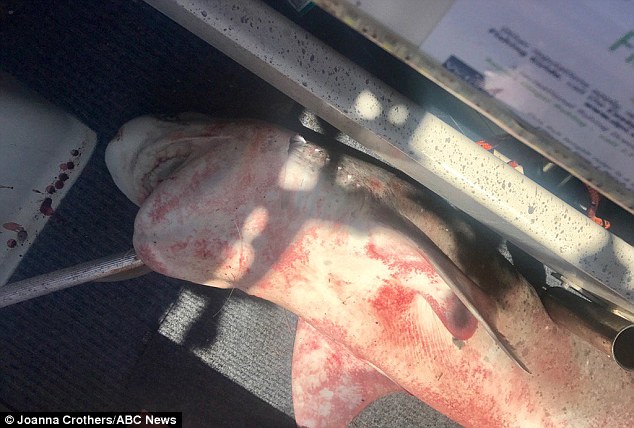 The 73-year-old was able to contact authorities and requested assistance as he drove his boat 1.2 miles (1.9km) to the Queenscliff Harbour marina. Although he had lost a significant amount of blood, he was still conscious when ambulance personnel began administering first aid.
Because of the severe state of his injures, a helicopter was dispatched and McFarlane was flown to The Alfred Hospital in Melbourne.
He is currently listed in stable condition.
There have been a total of 94 shark attack bites in 2016, 8 of which were fatal; 43 were reported in the US, with 30 occurring in Florida. Twenty have occurred in Australia, three of which were fatal.
All locations have been marked on the 2016 shark attack bites tracking map.