A teenager was bitten by a shark near the Canary Islands off the coast of Spain.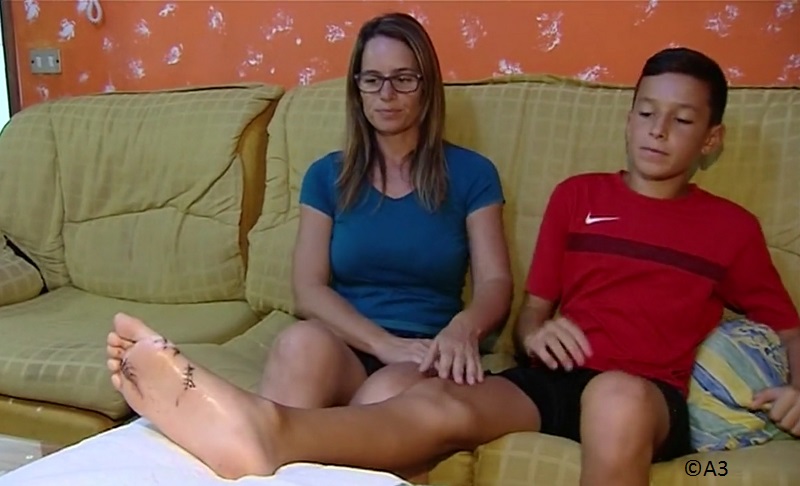 Kenai Godoy was enjoying the water on his surfboard between El Charco and El Roque off Gran Canaria when something grabbed his foot.
The 13-year-old was able to make it back to shore and was treated on scene before being transported to the hospital.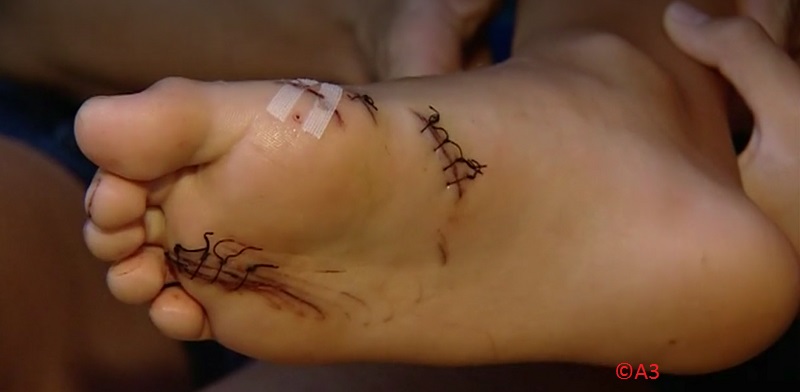 Godoy needed 15 sutures to close the wound caused by the 3- to 5-foot shark.
Authorities believe the shark was from the mackerel shark family, and was most likely a porbeagle or mako shark.
The last reported shark attack bite in the area occurred off Arinaga Beach.
Cristina Ojeda-Thies was bitten by what was believed to have been a silky shark while swimming on Christmas day in 2015.
The 38-year-old felt a tugging on her arm, but did not think much of it as she continued swimming.
Related: Shark attack bite prevention tips
Once she made it back to the shoreline, she felt something grab her arm and saw the roughly 6-foot shark attached to her forearm.
She was able to punch the shark and it released its grip.
The shark left multiple tooth-shaped lacerations on her arm.
There have been a total of 79* shark attack bites in 2017, 5 of which were fatal*; 37 were reported in the US, with 24 occurring in Florida** and one in Hawaii. Twelve have been reported in Australia, one of which was fatal. Five are unconfirmed worldwide and not included in the total count.
All locations have been marked on the 2017 Shark Attack Bites Tracking Map.
*Two may be scavenge. **One report may have been outside of Florida waters.