A Venezuelan man has been killed by a shark near the coast of Aruba. Adrian Esteban Rafael was with a group of six others traveling from Bonaire to sell liquor in Aruba. During their journey the boat sank and two of the men drowned.
The remaining five men clung to floating debris.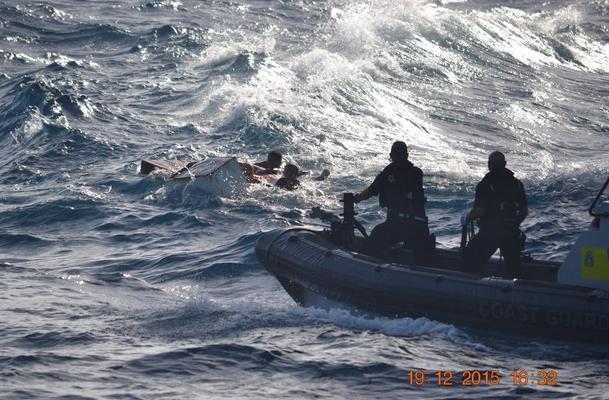 The Dutch Coast Guard arrived and began hoisting the men from the water.
Rafael was  clinging to a safety buoy as he was waiting to be rescued when he was bitten by the shark.
The Coast Guard was able to pull Rafael from the water, but he passed away as he was being transported to the hospital on Saturday.
The location has been marked on the 2015 shark attack bites tracking map