Orchestra Conductor Justsus Frantz was bitten by a shark around July 23.
The 72-year-old was swimming in a bay off Hong Kong when he was bitten on the leg.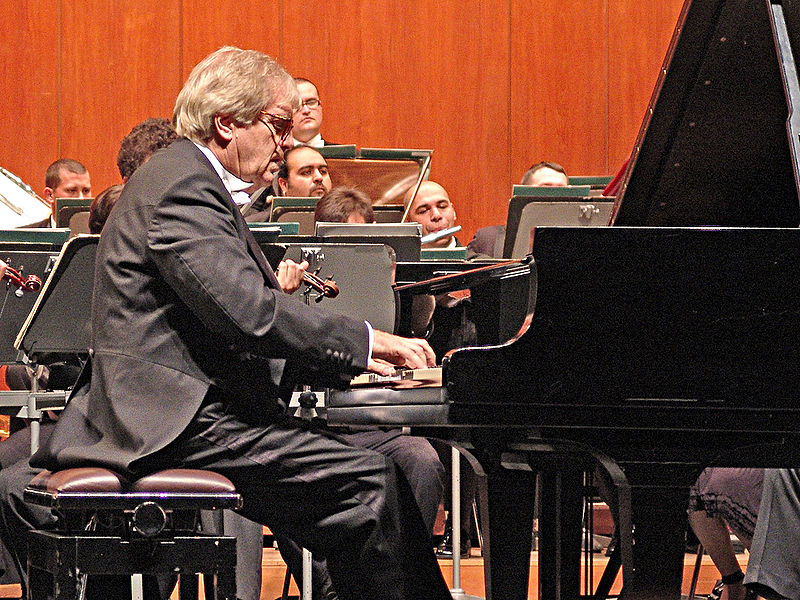 He was near some rocks when a small shark bit the lower part of the entertainer's leg. Frantz stayed in a Hong Kong hospital for several days following the attack, and had to miss a concert appearance.
However, he was able to attend the Classic Open Air in Bad Krozingen. He told the crowd
"I am here and we want to forget about it now."
While he conceded the shark was small, he did add the shark "bit like a dog, he can still."
As of October 12, there have been a total of 80 shark attack bites in 2016. Seven of which were fatal; 38 were reported in the US, with 28 occurring in Florida. Fifteen have occurred in Australia, three of which were fatal.
All locations have been marked on the 2016 shark attack bites tracking map.