A rare shark attack in St. Martin has resulted in the death of a swimmer.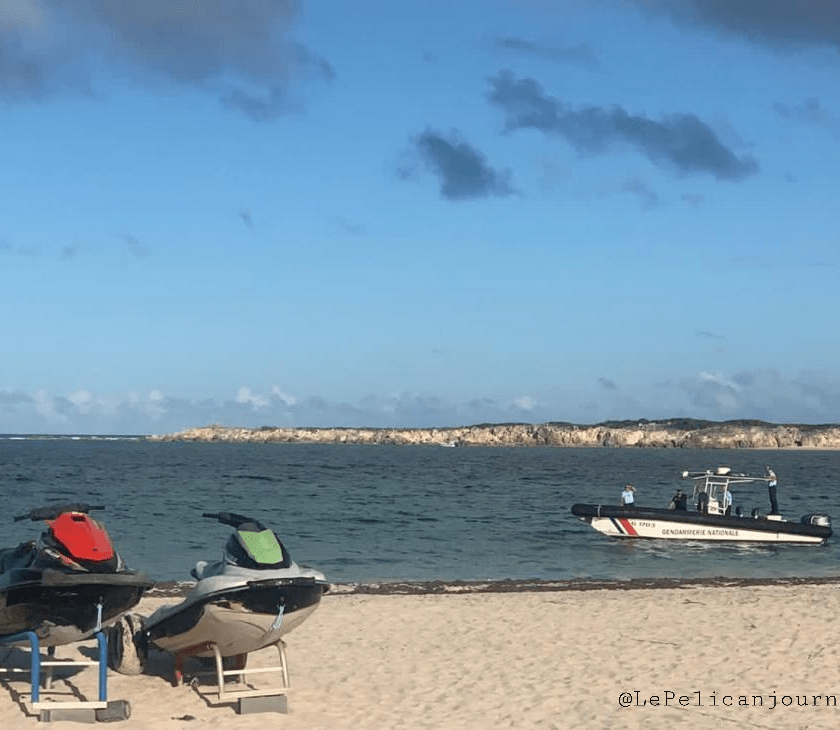 The ideallic easter Caribbean island of St. Martin had several stretches of beach closed after a swimmer was bitten by a large shark.
The unidentified 38-year-old was swimming about 500 feet from Orient Beach Dec. 10. with a friend.
A little before 2 p.m. the friend, who had already left the water, heard screams for help.
A kitesurfing instructor and another person commandeered a boat and headed toward the woman. They found the unconscious French citizen with injury to her hand, legs and bleeding heavily.
The Good Samaritans pulled the woman into the boat, but she died.
Initial reports indicate the women's leg was severed in the incident.
Water sports have been temporarily banned due to the incident and drones were used for reconnaissance, but no sharks were spotted.
Divers from the island's nature reserve report visibility in the area was less than 9 feet, which is quite poor.
Authorities have commissioned a scientific monitoring group with experts from the United States, Reunion Island, Tahiti and the Antilles shark network to assess the situation.
Autopsy results confirmed the woman was killed by a shark and suggested an estimated 9 to 13 foot tiger shark was involved.
Shark incidents the area are quite rare. The last shakr bite was reported in 2005.
The approximate location has been marked on the 2020 Shark Attack Map.