Updated: August 15, 2021
A shark attack has been reported in Canada.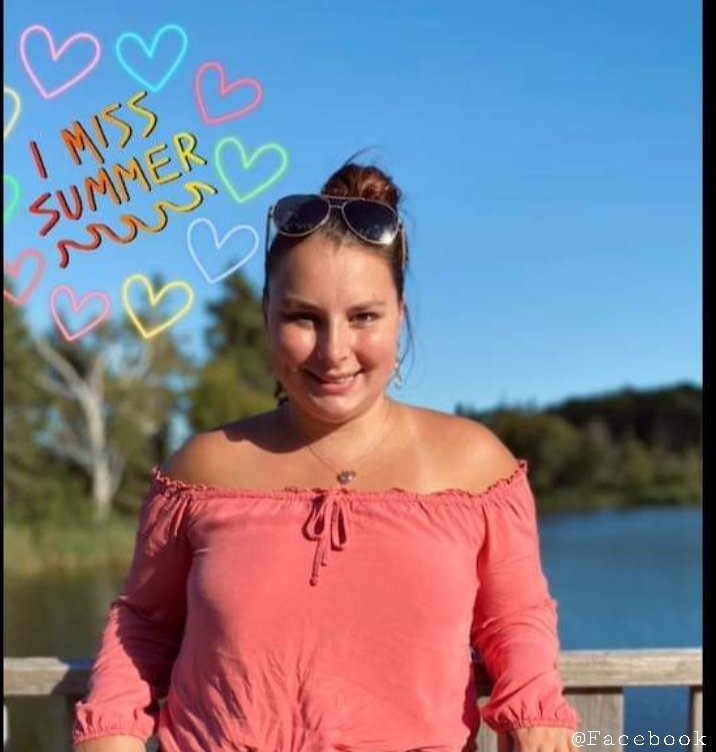 Taylor Boudreau-Deveaux,22, was swimming with friends Aug. 13 about half a mile off Margaree Island, near Sea Wolf Island ,National Wildlife Area in Novia Scotia.
Around 5 p.m. members of the group saw a black fin and Boudreau-Deveaux,22 was bitten on the thigh by a shark.
"What was going on here is that the parties were having an outing on the water and were swimming from the boat," Royal Canadian Mounted Police Sgt. Andrew Joyce said.
Authorities were alerted by the group who transported the Cape Breton woman to shore where medical personnel were waitiing.
She was airlifted to Halifax hospital by EHS LifeFlight as in good condition.
Novia Scotia is known to have a hefty population of seals which are a prime source of food for white sharks.
A massive 17-foot (5m) white shark was tagged off Novia Scotia last year.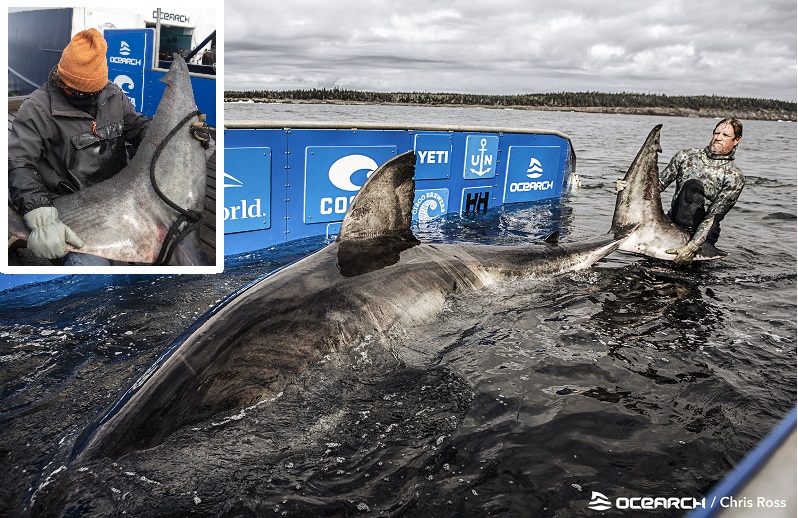 The shark was named Nukumi by shark trackers OCEARCH and is estimated to be 50-years-old.
Several other sharks were tagged by the group who is trying to understand the population and movements of the sharks.
The approximate location of the incident has been marked on the 2021 Shark Attack Bites Map.