A recent shark attack is prompting new calls for installing nets and culling sharks in Australia.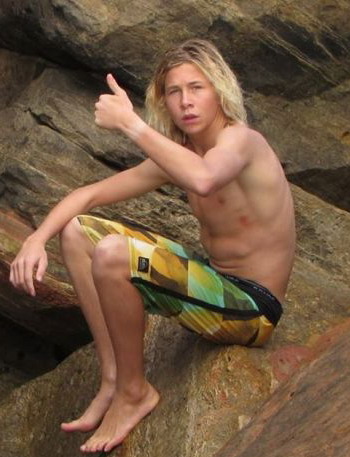 Cooper Allen was bitten by a shark while surfing near Lighthouse Beach September 26. The 17-year-old was left with several large lacerations in his leg after a suspected great white shark bit the young surfer and his board.  Thankfully, the teenager only needed stitches to sew up his wound.
Since the incident, calls have resurfaced for installing drum-lines and shark nets along the coastline of the southeastern state. When the $16 million strategy for shark prevention was laid out several years ago, one major component—an eco-friendly shark net—recently failed.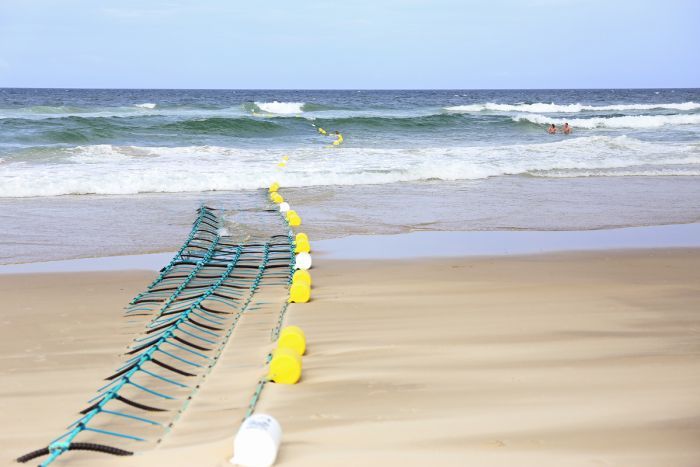 The eco-net, which was had been trailed at the same beach where Allen was bitten, was recently abandoned because parts of the net were unable to withstand the extremely rough seas.
Traditional mesh nets are still being used in other parts of Australia, but the nets are indiscriminate and often trap dolphins, sea turtles, non-target species of sharks and even whales.
In addition, the nets do not offer 100% coverage.  The bottoms of the nets may float above the sea floor, and the sides of the net often have large gaps near the shore.  Sharks can swim under or around the nets.
However, former Australian Prime Minister Tony Abbott thinks the mesh shark nets should be deployed as soon as possible.
"I'm lucky to surf at Sydney beaches, and the beaches in Sydney, Newcastle and Wollongong since the 1940s have been protected by mesh," Abbott told The Telegraph. "If it's good enough for Sydney, Newcastle and Wollongong, I don't know why it's not good enough for the NSW north coast.
"I don't know why we don't have a commercial shark fishery up there because, frankly, if it's a choice between people and animals, I'm on the side of the people every time."
Queensland Premier Annastacia Palaszczuk has offered to assist with the installation of the nets.  "We have the technology, we have the skills," Premier Palaszczuk told ABC.
David Wright, mayor of Ballina, doesn't like the sound of installing nets. "Because it kills so many dolphins and turtles, I just don't think the local community—Seabird Rescue and all those things—would countenance it," he said.
"We know it's a risk if you go in the water. There are other means, and I think shark spotters or whatever."
Related: Dr. Ryan Kempster of Support Our Sharks talks about shark deterrent trials with Oceans Research in South Africa.  
For the time being, a shark spotting drone is being flown in Ballina. The drone is fitted with sirens, SOS lights, loud speaker and a flotation device equipped with a shark shield.  The drones will be flown every Thursday, Friday and Saturday mornings.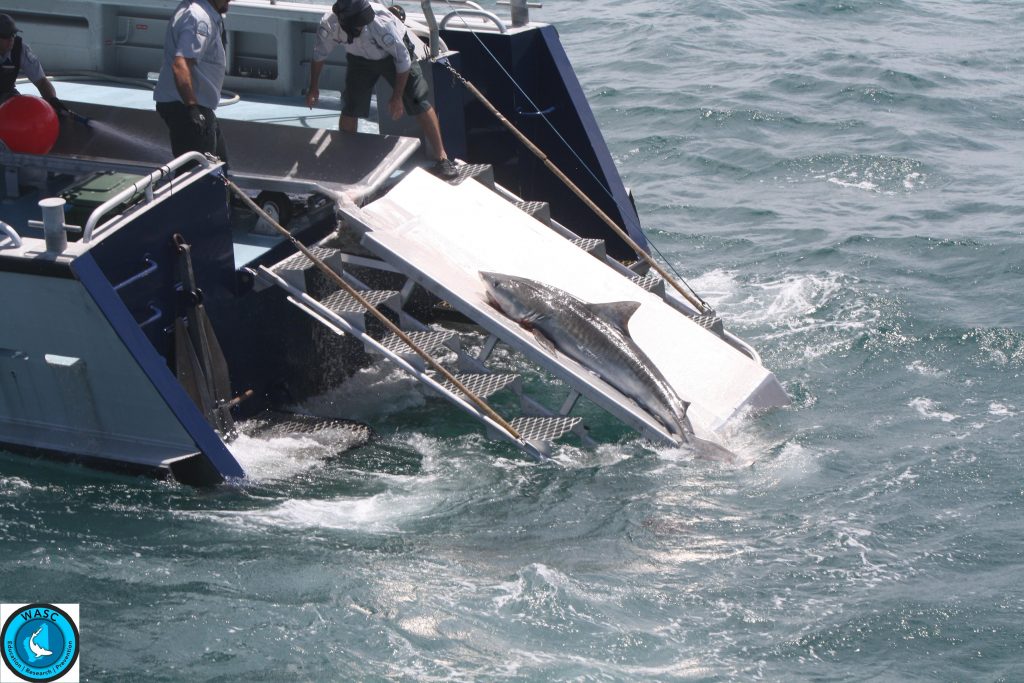 Time for a cull?
According to news.com.au, Federal Environment Minister Josh Frydenberg is open to proposals for a cull in Australia on protected great white sharks. The news may encourage Le-Ba Boardriders president Don Munro who thinks more should be done to protect surfers.
"We want drum-lines in, we want the commercial fisherman locally to be given back their license to manage and remove a shark permanently," Munro said. While he does not want a wholesale slaughter, a local cull could be the answer. "We're going to just continue to see more attacks and they'll end up, through sheer weight of the percentages . . . that we're going to have fatal ones," he said.
While politics play out, water-goers can continue to report shark sightings via Dorsal, a free android and Apple app, while also receiving alerts through the app's mobile notifications. Twitter users can follow the NSW Shark Smart Twitter feed and Surf Life Saving WA for information on shark reports.
Several personal shark deterrents also are available to beach goers, including SharkBanz, a magnetic device, and Shark Shield, an electrical deterrent.