A surfer has been bitten by a great white shark off the New South Wales Mid North Coast.
On December 1* Colin Rowland was in the water off Seven Mile Beach in the Booti Booti National park around 9:20 a.m. local time when the incident occurred.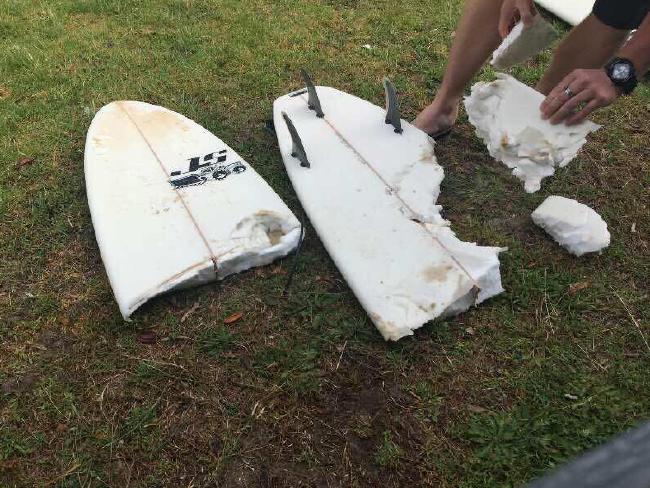 The 65-year-old suffered puncture wounds to his foot and right arm. Even though his surf board was broken in half and had a large bite mark in it, Rowland was able to swim back to shore.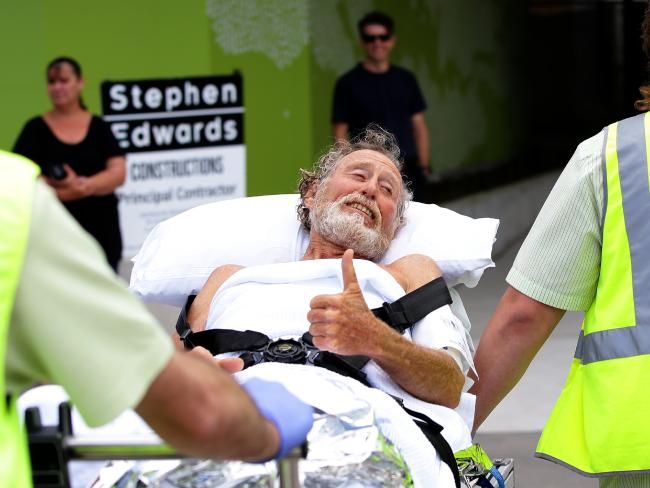 He was treated on the beach before being transported to a second location where he was met by a Westpac Life Saver Rescue helicopter. The local man was then flown to the John Hunter Hospital and is listed in stable condition.
The shark involved is thought to be a great white with an approximate length of 10 feet (3m).
Local beaches will be closed for at least the next 24 hours.
Earlier this week a 73-year-old fisherman suffered a serious hand injury when he was bitten by a 5-foot (1.5m) shark as he attempted to haul it into his boat in Queenscliff.
There have been a total of 95 shark attack bites in 2016, 8 of which were fatal; 43 were reported in the US, with 30 occurring in Florida. Twenty-one have occurred in Australia, three of which were fatal.
All locations have been marked on the 2016 shark attack bites tracking map.
*November 30 in the United States