A shark bite has been reported in South Carolina May 21.
Trey de Boer was in shallow water off the Isle of Palms near Palm Boulevard and 30th Avenue at 4:20 p.m. when he was bitten on his ankle.
The 10-year-old was transported to the Medical University South Carolina where he received stitches. His parents report he is doing well.
Another young person was bitten by a shark in South Carolina this month.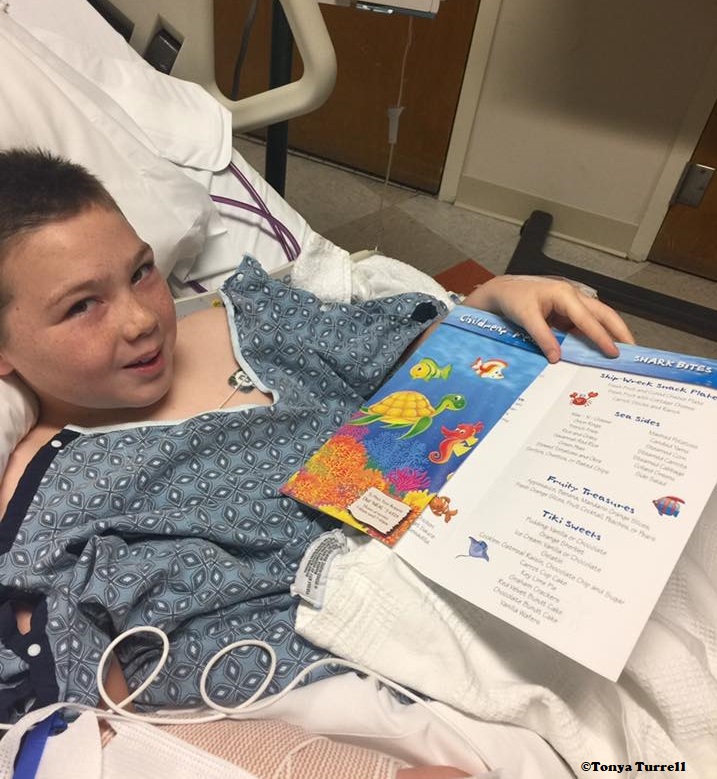 Jei Turell and his brother were splashing water on each other in the waist-deep water off Disney Beach House in Hilton Head.
A shark grabbed the young man's right arm and bit down to the bone.
The 10-year-old suffered serious lacerations to his right forearm and had to be airlifted to Memorial University Medical Center in Savannah, Georgia.
Turell made it through surgery but lost a lot of blood and doctors are trying to raise his hemoglobin levels.
There were four shark attack bites reported in Hilton Head last year.
Linto Suttle was bitten on the right foot when he dove in the water near the Sea Pines Beach Club
Johnny Simatacolos was swimming in waist-deep water off Sea Pines Beach on July 29 when he felt a sharp pain in his foot. The 10-year-old had been bitten on the foot by a small shark.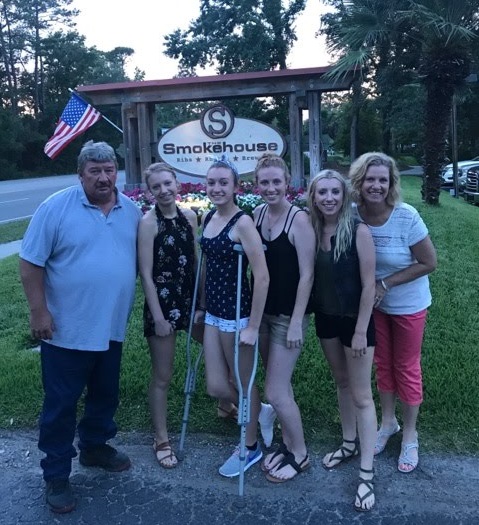 Olivia Wallhauser was boogie boarding with her family on South Forest Beach June 21 when a wave lifted her feet off the bottom. The 16-year-old kicked her legs and ended up hitting a shark in its ribs. The shark grabbed Olivia's right foot and left several puncture wounds.
On June 18, Reagan Readnour was boogie boarding with several family members on Burkes Beach when she was bitten by a shark.
The 14-year-old was in waist-deep water with her feet dangling behind her as she played on her boogie board when a shark grabbed her left thigh and then her left calf.
There were several other shark attack bites reported in the state last year.
Holly Dyar was surfing around 15 yards off Folly Beach, on a longboard when she was bitten on the foot by a four- to five-foot shark on April 29.
Mackenzie Higgins, 20, was fishing with her family on Bull Island May 31, when her brother landed an Atlantic sharp nose shark that was about 3 1/2 feet long. She reached to touch the shark and was bitten on the thumb.
There have been a total of 31 shark attack bites* in 2018, 0 of which were fatal**; 4 were reported in the US, with 0 occurring in Florida and 2 in Hawaii. Ten have been reported in Australia, none of which were fatal. Four unconfirmed worldwide and not included in the total count.
All locations have been marked on the 2018 Shark Attack Bites Tracking Map.
*Eight with no injury
**One possible scavenge