A six-year-old girl has been bitten by a shark in Texas on Tuesday.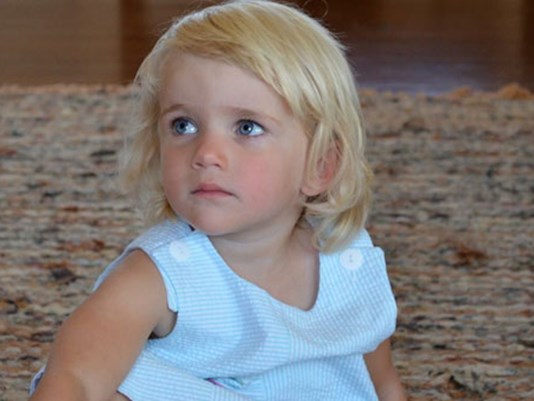 Marian Melton was floating in a pink ring around 5:30 p.m. off Pirates Beach in Galveston.
She was between the sandbars on the way back to the beach with her father and brother when she was bitten on the left leg.
Peter Davis of the Galveston Beach Patrol told KHOU "The father heard the daughter scream, she was in knee-deep water, his knee-deep water, she was in a little ring tube and he looked over and saw the white under belly of a shark, said it was about the same size as her, 3-4 feet,".
Her father Mathew quickly pulled her away from the shark and rushed her to the beach.
A good Samaritan rushed to help and used a dog leash as a makeshift tourniquet.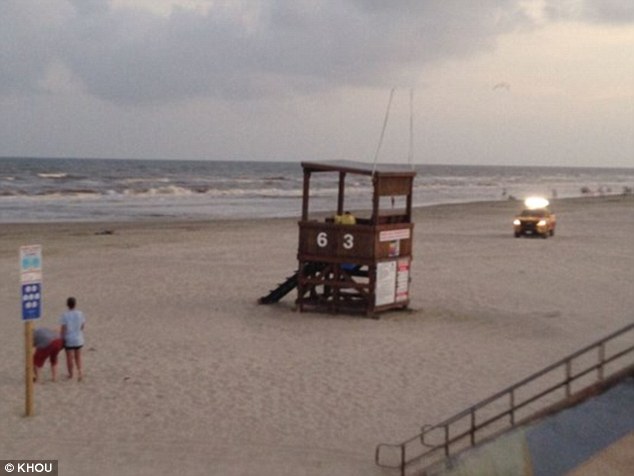 "That tourniquet they used fashioned out of a dog leash definitely made an impact on this little girl's condition," Nathan Jung of Galveston County Health District EMS told KPLC
She was taken to University of Texas Medical Branch for treatment.
"She will be having multiple surgeries to help her feel better. She is stable and maintains a gracious, positive attitude," Mr. Melton said in a statement released Wednesday. "We are grateful to God for His sustaining grace, even in the midst of pain and suffering."
The bite was most likely from a black tip shark.
"Our belief is that the shark bit the little girl's leg thinking it was a fish and then let go," Galveston Island Beach Patrol Chief Peter Davis told KPLC.
Swimmers should exit the water if they notice bait fish schooling in the area. Especially if the fish are seen jumping out of the water, as this is a sign they are being chased by a predator.
This is the first shark bite in Texas for 2016. In 2015, Gregory Slaughter was bitten by a shark in Galveston. The 13-year-old and his brother were also surrounded by bait fish and began swimming back to shore. On the way back in a shark bit Gregory's foot.
There have been a total of thirty-eight shark attacks bites in 2016. Five of which were fatal. Fourteen total in the US, with ten occurring in Florida. Nine have occurred in Australia, three of which were fatal.
All locations have been marked on the 2016 shark attack bites tracking map.