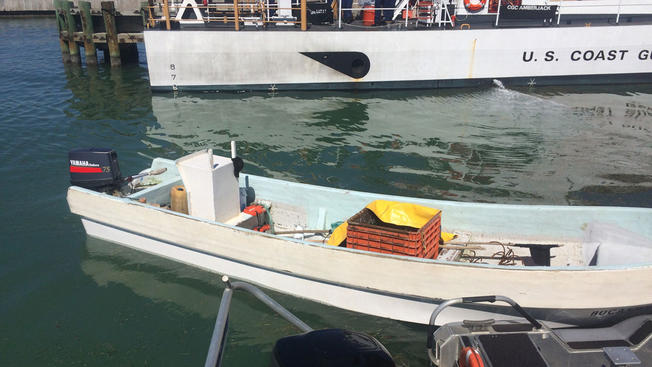 Score one for sharks!! Game wardens in Texas seized a shark-fishing boat yesterday.
Texas Parks and Wildlife Department were out on patrol looking for illegal fishing activity when the spotted the boat in Texas waters.
When the wardens attempted to stop the boat, the occupants attempted to flee.
The 75 horsepower boat was no match for the Texas Parks and Wildlife Department 29-foot cruiser with twin 250-horsepower motors.
The two fishermen were arrested and their boat along with illegal long-line fishing gear was seized.
According  the TPWD sharks are the most common target as they are highly prized for their fins.
Marine interests spotting foreign fishing boats, gill nets or long lines in Texas waters are urged to call the Operation Game Thief hotline at 1-800-792GAME (4263), contact a game warden or notify the U.S. Coast Guard.
Kudos to the Texas Parks and Wildlife Department