Two shark attacks, 1 fatal, occurred April 6 in Australia. The first reported incident occurred off the New South Wales Central Coast.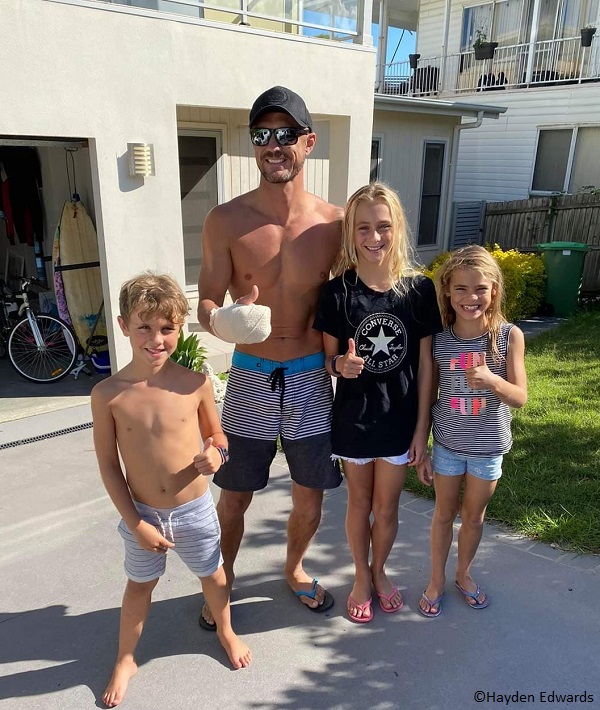 Hayden Edwards, 38, made his first paddle past the breakers at Wamberal Beach around 10 a.m. While he was admiring the sun glittering off the blue water, a 6-foot (1.8 m) shark grabbed his right hand.
The father of three was able to shake off the shark and return to shore. He quickly notified lifeguards who called emergency services.
An ambulance was dispatched to the scene and emergency personnel wrapped Edward's hand and transported him to the hospital. He is scheduled to have surgery to repair three severed tendons and a hole in his damaged hand.
A second shark incident occurred about 900 miles to the north in Queensland.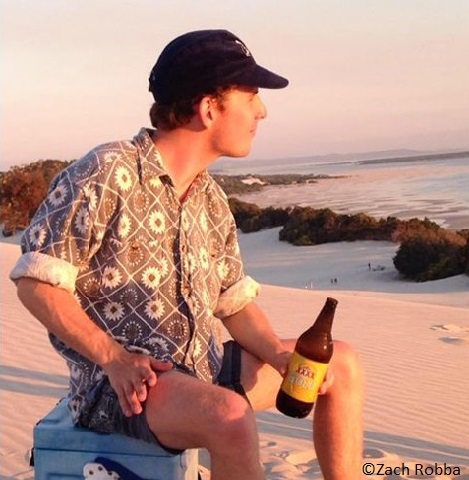 Zach Robba, 23, sustained fatal injuries off the remote North West Island, which is about 46 miles (75km) off the coast of Emu Park. 
Robba, a park ranger was swimming with 3 friends from the back of a charter boat. Robba, the last to exit the water was attacked by a shark that severed his legs and hands. His friends were able to pull him aboard the boat.
Queensland Ambulance Service was contacted and dispatched a rescue helicopter a little after 5:00 p.m.  
The helicopter winched a medical personal carrying blood down to the boat and attempted to stabilize the patient. Unfortunatley Robba, later succumbed to the injuries.
North West Island is part of the Capricorn Cays National Park and is popular with campers who must bring their own supplies, including water.
It is currently unknown how close the group was to the island.
There have been two other shark attack bites in the area over the last 5 months.
A 7-year-old was bitten on the back of the left leg and ankle while swimming off the island Jan. 7. She was treated by a vacationing nurse before being transported to Heron Island by private boat.
On Dec. 30, a man in his 30s was bitten on the leg. Paramedics were dispatched and arrived on scene around 1 p.m. They treated injures on the man's lower limbs and hands.
The species involved was identified as a shovel-nose shark by Gladstone senior operations supervisor Alistair Vagg.
Authorities reported receiving complaints of campers throwing fish scraps and other foods in the water, which can attract sharks.
All locations have been updated on the 2020 Shark Attack Map.