Brett Verco shot some great video of sharks munching on a whale carcass in New South Wales, Australia.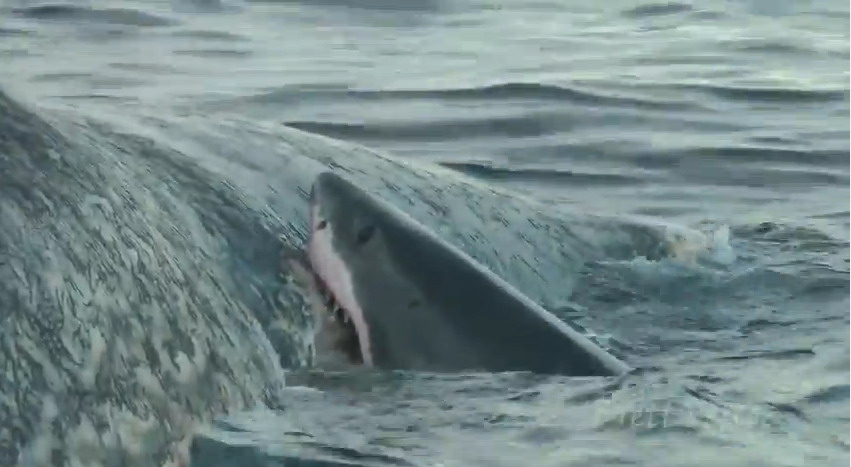 Two tiger sharks and three great whites all dined together in Coffs Harbour.
There are some great still shots at the end of the video.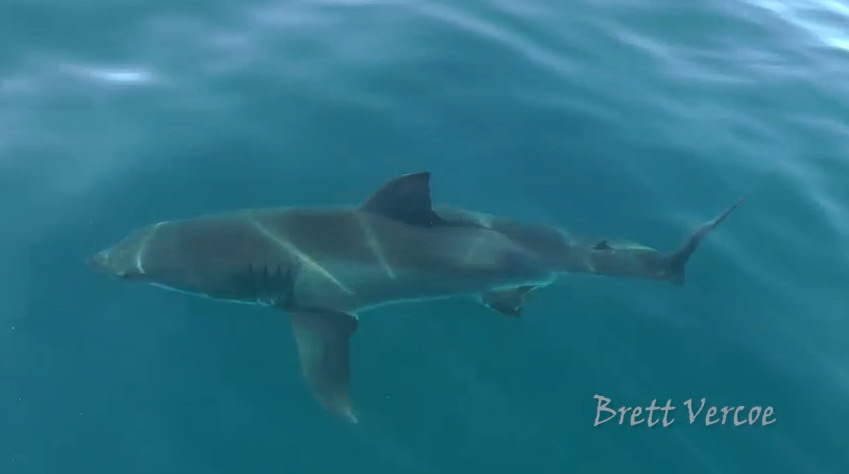 Just last month a similar situation was filmed about 45 miles of the coast of Long Beach in New York.
The location has been marked on the 2015 shark attack bites tracking map under interactions.
Direct link to the video: here