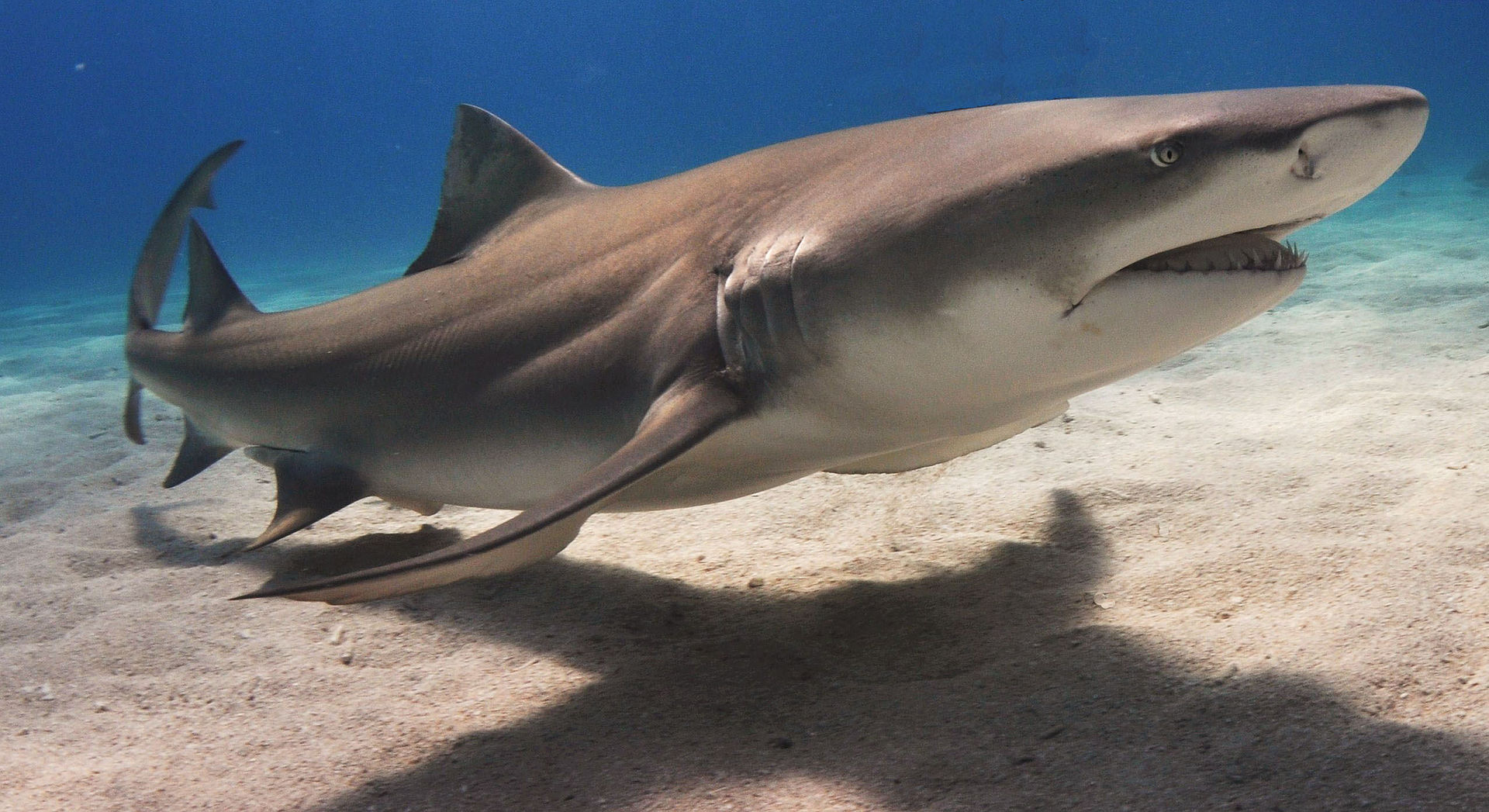 Benjamin Rios was spearfishing when he was bitten on the hand by a shark.
Apparently a lemon shark started biting his "diving bag" and ended up biting the 36-year-old's left hand.
A fellow fisherman was able to deter the shark by poking it with his speargun.
The report from the AP, does not say whether there were fish in the bag, which would have been a contributing factor.
The incident occurred on Friday approximately 11 miles southwest of Cabo Rojo in San Juan, Puerto Rico.
Earlier this month a man was bitten by what he believed to be a lemon shark in Miami.
This is the thirty-seventh shark bite attack of 2015. Six of these were fatal and two were out of water (normally fisherman bitten by their catch).*
The location has been marked on the 2015 shark attack bites tracking map.
*The information is based on reported shark bites attacks TS is aware of. It is possible the number could be higher as the incidents are not reported or have been slow to reach the US.
Most bites are mistaken identity by the sharks which produce a hit and run type attack. The majority of bites on the East coast are caused by black tip or spinner sharks and are normally non-life threatening.