A surfer was bitten by a shark Nov. 28 in New South Wales, Australia.
Mike Ruttkowski was off the South Steyne area of Manly Beach around 6:30 p.m. when he was bitten on the foot by a wobbegong shark. He was able to paddle 65 feet (20m) back to the beach and alert authorities.
Lifeguards sounded a warning bell to call those in the water back to the beach while paramedics transported the man to hospital.
A photo from the scene appears to show the 28-year-old's injury was to the left foot and it appears nonlife-threatening.
In recent months, shark attack prevention measures have been discussed in several places in Australia.
Earlier this month a Ballina surfer was bitten by a great white shark off Shelly Beach. On Nov. 7 off Shelly Beach, Lee Jonsson was bitten on the left leg below the knee.
That incident was preceded by the death of a paddleboarder in Queensland Nov. 5.
Dr. Daniel Christidis, 33, was in Cid Harbour when he was bitten on the left thigh and calf. Although paramedics and doctors worked tirelessly to save the medical professional, he succumbed to his wounds.
The location was the site of two previous shark attacks that occurred a day apart in September.
Hannah Papps, 12, was swimming in the harbor Sept. 20 when a shark grabbed her leg by the upper groin; unfortunately, she lost her leg following the incident.
Justine Barwick, 46, was in the same area Sept. 19 when a tiger shark grabbed her upper thigh. The Tasmanian woman was learning to walk again nine days after her shark encounter.
In response to the September bites, drum lines were deployed and six tiger sharks, ranging from 3.9 feet (1.2m) to 12 feet (3.7m), were destroyed.
The use of permanent drum lines has been ruled out because the local council does not wish to give a false sense of security. Instead they plan to focus on educating tourists on the risk of swimming in the same harbor that is home to sharks.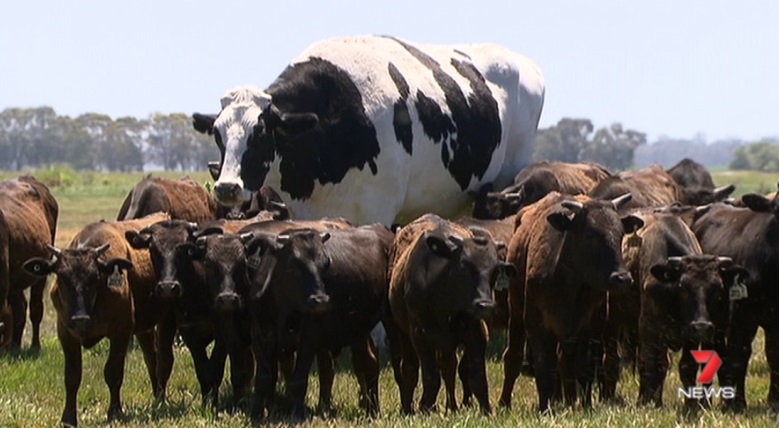 Are horses, cows, hornets, wasp and bees deadlier than sharks?
The Australian Bureau of Statistics charted deaths by animals over 10-year period and found horses, cows and animal transport led to more deaths than sharks and other marine animals.
Cows, horses and animal transport contributed to the death of 77 people from 2008 to 2017. During that same period mammals/other creatures led to 60 deaths.
Hornets, bees and wasp contributed to 27 deaths while sharks and other marine animals were contributing factors in 26 deaths.
There have been a total of 97 shark attack bites (71 with injury, 21 of which are considered provoked*) publicly reported and verified in 2018. Five fatal**; 33 were reported in the U.S (including one fatal), with 13 occurring in Florida and 3 in Hawaii. Twenty-six have been reported in Australia, one fatal. Eight unconfirmed bites, worldwide, are not included in the total count.
All locations have been marked on the 2018 Shark Attack Map.
Australia Breakdown:
Western Australia: 9 (4 no injury), Fatal: 0, Unconfirmed: 2.
Northern Territory: 1 (1 provoked), Fatal: 0, Unconfirmed 0.
Queensland: 7 (3 provoked), Fatal: 1, Unconfirmed 0.
New South Wales: 9 (2 no injury), Fatal: 0, Unconfirmed 1.
South Australia: 0, Fatal: 0, Unconfirmed 0.
Victoria: 2 (1 no injury), Fatal: 0, Unconfirmed 0.
*Provoked defined as spearfishing, feeding sharks, fishing, etc. (listed with green marker).
**Three possible scavenge
Updated November 30, 2018 with name of victim and species of shark involved.