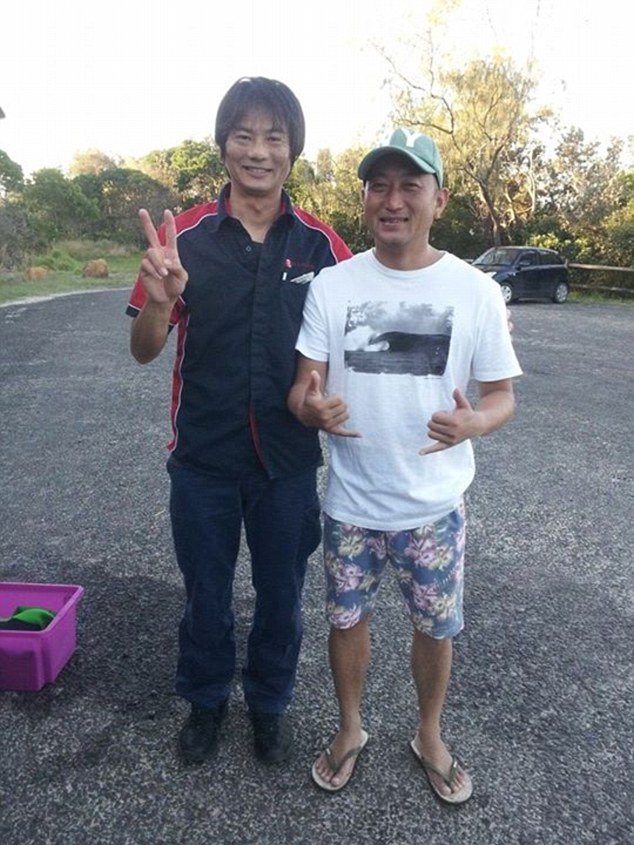 Tadashi Nakahara a 41-year-old  was killed by shark in Ballina New South Wales Australia at Shelly Beach.
According to ABC News, the mayor of Ballina, David Wright said the man was waiting for a wave when the shark grabbed the back of his board severing the surfer's legs.
Friends of the man rushed him to shore where they attempted CPR and used tourniquets to stem the bleeding.
Wright said "But because both legs were gone, he bled to death very quickly,"
The man's name has not been released, but he had been living in the area where he worked cleaning hotels and working at a local surf shop.
The incident occurred 12 miles away from Seven Mile Beach, where a shark bit 35-year-old surfer Jabez Reitman on Sunday.
Wright believes it may have been the same shark due to the proximity of the bites.
Locals are taking the attack in stride with Wright adding "It's just an accident"
Our thoughts and prayers go out to Mr. Nakahara's family.
This is the first fatal incident of 2015.
The 2015 shark attack bites tracking map has been updated.