A surfski was bitten by a shark this morning in South Africa.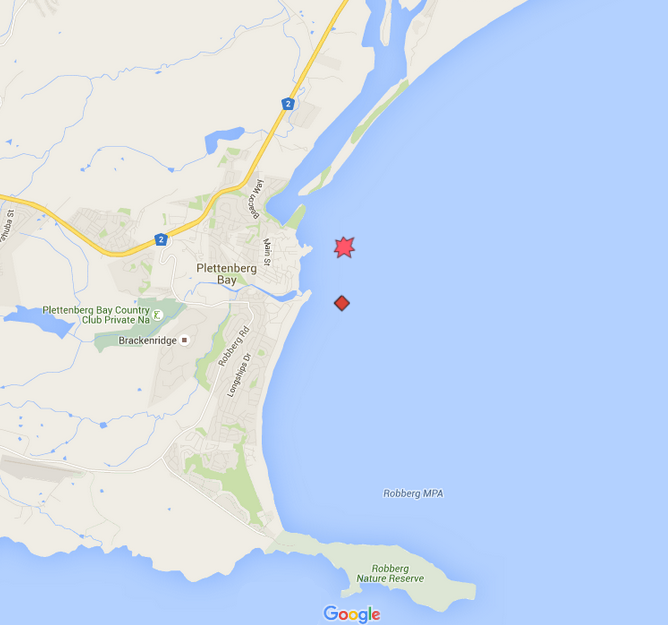 A group of five local surf-skiers were enjoying a normal paddle in Plettenberg Bay this morning, when one of the members had a sudden encounter with a shark.
Member Dave Mason's ski was hit from behind by a large shark that began violently pushing the ski forward.
The shark hit with such force that it knocked Mason into the water.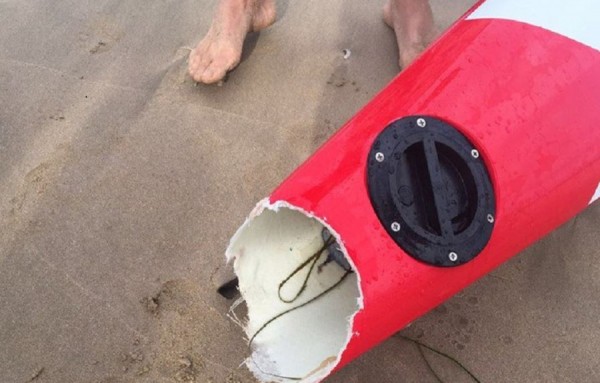 After he attempted to climb back into the vessel, he realized his boat was actually sinking and that the shark had bitten off the back of the boat.
Mason was able to hold onto another member's surf-ski as they paddled back into shore.
According to Craig Lambion of The National Sea Rescue Institute, sharks are migrating during this time of year.
He told News 24 "NSRI are urging the public to be cautious. It is now well known that at this time of the year sharks migrate close in-shore to feed as part of their natural habit and NSRI urge paddlers, surfers and bathers to be cautious and to be aware of this natural phenomenon."
In June of 2015 Surfer Dylan Reddering was bitten by a shark in Plettenberg bay.  The twenty-three-year-old suffered severe lacerations to his leg ribs and buttocks.
Both locations have been marked on the 2016 shark attack bites tracking map.