A twelve-year-old girl was bitten by a shark in the same area a 46-year-old was bitten.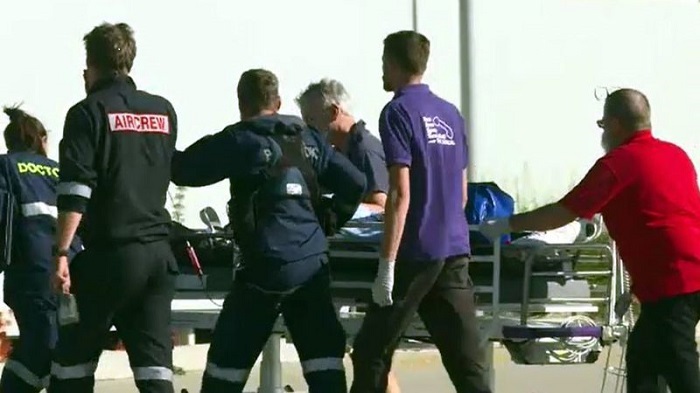 Hannah Papps was boating with her father and sister off Cid Harbour in the Whitsunday Islands of Queensland, Australia September 20.
As Papps was swimming she was bitten on the upper leg near the groin area.
Emergency response teams notified the ACQ CQ Helicopter Rescue service who dispatched a helicopter to collect the child at around 1:43 p.m.
ACQ CQ arrived on scene landing the helicopter on the beach and retrieved the girl from a boat in the Harbour.
She was given three pints of blood during the flight to Mackay Base Hospital where she was admitted in critical condition.
Despite loosing her leg, the young lady was described as being brave throughout the whole ordeal and is expected to make a full recovery.
Mackay Base Hospital is currently treating another shark bite victim that was bitten the previous day.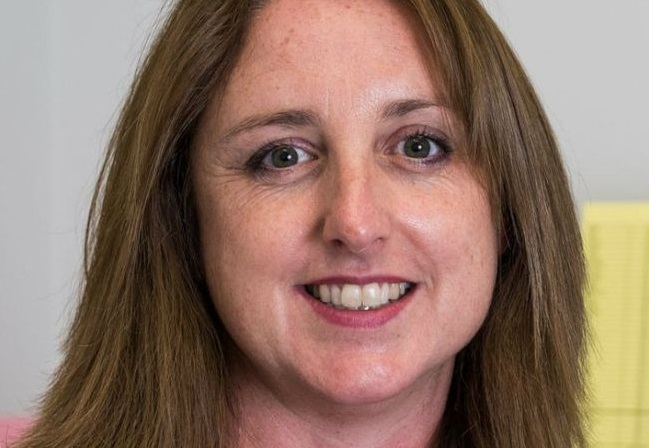 Justine Barwick, 46, was swimming at Cid Harbour off Whitsunday Island's Sawmill Bay at around 5:00 p.m. on September 19 when a tiger shark grabbed her upper right leg.
She was pulled out of the water and onto a larger vessel which had a doctor on board.
"The shark had taken a huge chunk out of her inside leg and she was bleeding out," RACQ CQ Helicopter Rescue crewman Ben McCauley told ABC News.
"The people on scene who got her aboard that yacht and quickly packed her gaping wound to help stem the hemorrhaging undoubtedly saved her life," he added.
She was taken to the hospital by RACQ CQ Helicopter Rescue and was listed in critical condition after surgery.
Queensland government officials have advised swimmers to stay out of the area and has authorized the dispatch of three drum lines.
Drum lines feature chains attached to large floating barrels with baited hooks. The goal is to catch large sharks which can then be relocated or destroyed.
One other shark bite has been reported close to the area this year.
Mathew Vickers was snorkeling on the Great Barrier Reef when a grey reef shark went for a fish sheltering under him.
He sustained major damage to his arm and had a four-hour journey to the hospital on January 14.
There have been a total of 73 shark attack bites (51 with injury, 14 of which are considered provoked*) publicly reported and verified in 2018. Three fatal**; 27 were reported in the U.S (including one fatal), with 10 occurring in Florida and 3 in Hawaii. Seventeen have been reported in Australia, none fatal. Eight unconfirmed bites, worldwide, not included in the total count.
All locations have been marked on the 2018 Shark Attack Bite Tracking Map.
*Provoked defined as spearfishing, feeding sharks, fishing, etc. (listed with green marker).
**One possible scavenge
Australia Breakdown:
Western Australia: 8 (4 no injury), Fatal: 0, Unconfirmed: 2.
Northern Territory: 0, Fatal: 0, Unconfirmed 0.
Queensland: 4, (2 provoked) Fatal: 0
New South Wales: 5 (2 no injury), Fatal: 0, Unconfirmed 1.
South Australia: 0, Fatal: 0, Unconfirmed 0.
Victoria: 2 (1 no injury), Fatal: 0, Unconfirmed 0.
Updated October 9.