Video showing the aftermath of a reported shark bite at Myrtle Beach, South Carolina has been shared on Social Media.
The video, filmed July 2 by Cristy Torres, shows Peyton Force with her lower left leg wrapped in a towel.
"I went for a day to celebrate my husband's birthday, when all of a sudden we hear 'help, help'," Torres said by email.

"Everyone was looking at the family, but no one was really doing anything.
"I told my husband 'omg I see the "sharks" fin', because that's what they [the family] had stated it to be, when they were running back to shore.
"I ran to see if she was okay, I was so shocked to see how brave the girl was, shaken but brave.
"My first reaction was to get them anything they needed but they seem to have it under control."
Lifeguards came to assist the girl, whose wound was wrapped.
The young girl was taken to the hospital for treatment of the minor wound.
This is the third shark bite reported in South Carolina this year.
On May 21 Trey de Boer was in shallow water off the Isle of Palms when he was bitten on the ankle. The 10-year-old was transported to the Medical University of South Carolina where he received stitches.
The second bite occurred May 13 off Hilton Head.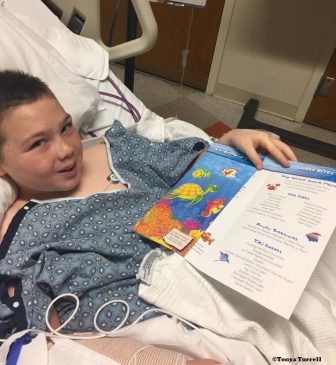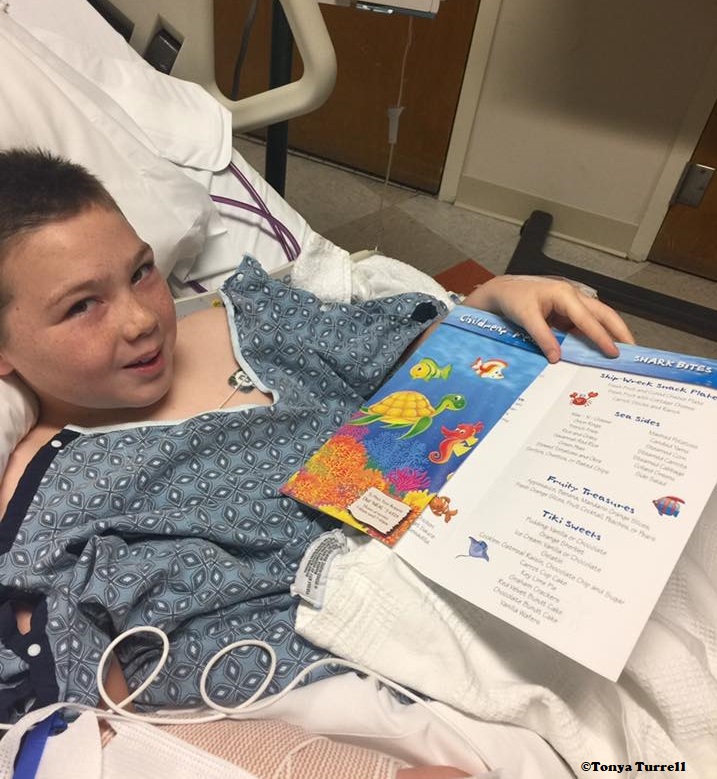 Jei Turell and his brother were splashing water on each other in the waist deep water off Disney Beach House.
Around 3 p.m. a shark, identified as a blacktip, grabbed the young man's arm and quickly let go.
The 10-year-old suffered serious lacerations to his right forearm and had to be airlifted to Memorial University Medical Center in Savannah.
Turell celebrated his eleventh birthday today with a shark bite cake.
There have been a total of 48 shark attack bites (35 with injury, 7 of which are considered provoked*) publicly reported in 2018. One fatal**; 10 were reported in the U.S., with 3 occurring in Florida and 2 in Hawaii. Fifteen have been reported in Australia, none fatal. Four unconfirmed bites, worldwide, not included in the total count.
All locations have been marked on the 2018 Shark Attack Bites Tracking Map.
*Provoked defined as spearfishing, feeding sharks, fishing, etc. (listed with green marker).
**One possible scavenge