OCEARCH and the Gills Club will be hosting a mock tagging where kids will practice tagging sharks and you can watch it live on Twitter.
The event, which will be live streamed using periscope, starts today at 3pm EST on Twitter at https://twitter.com/periscopetv
The Gills Club harnesses girls' passion for sharks, nature and the environment by giving them the opportunity to engage in projects focused on making a significant impact on the way sharks are perceived by the public.
Membership in the Gills club is free and open to girls of all ages!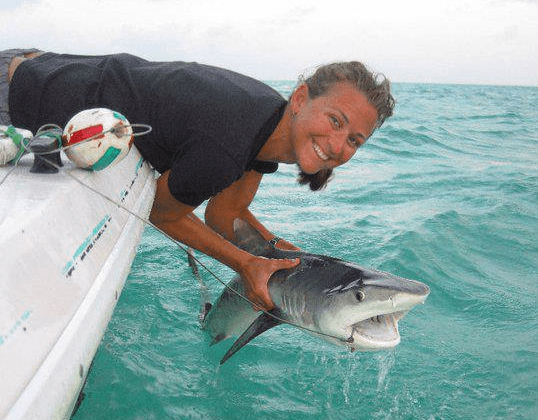 Girls aged 13 and under will be sent a monthly newsletter in the mail.
Members that are 14 and over will receive a monthly e-newsletter.
In addition members have access to female shark researchers:
"Each month Gills Club features two scientist from our Science Team in our monthly e-Newsletter and on our Facebook Group page. This gives our members unprecedented access to top female shark researchers in the field.
Whether you want to become a marine biologist or just love sharks, as a Gills Club member you will learn about different shark species, the most recent research, and institutions that have been integral in helping our scientists reach their career goals."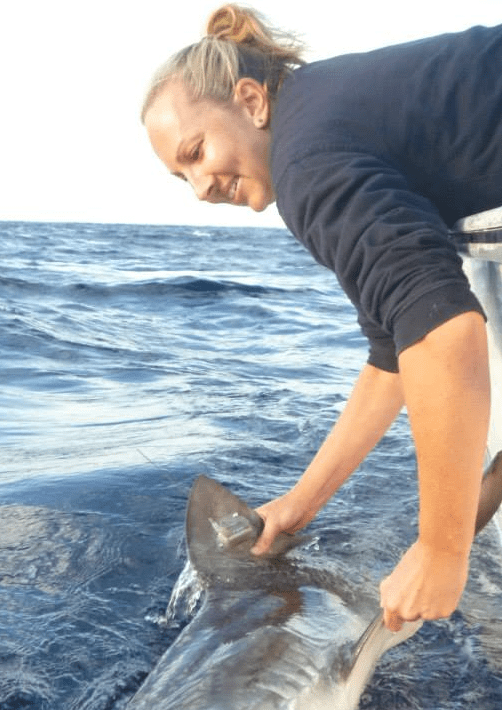 The club has 61 female scientists that are ready to share their knowledge and experience with those interested in learning about sharks.
All the scientist hope to inspiring the next generation of researchers!