Chris Pom, Adam Ellington and Jack Lucas were out fishing when a juvenile great white shark decided to investigate their boats motor.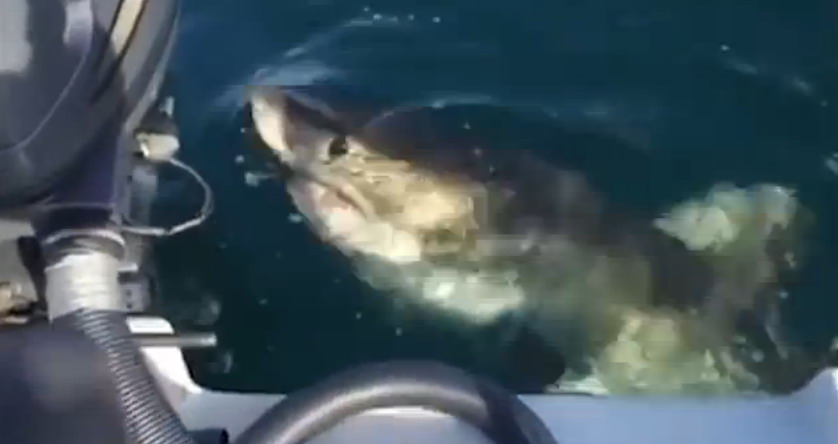 The friends were off the coast of New Zealand in the Hauraki Gulf when the shark started following the boat staying for around 30 minutes.
Lucas said "I saw that big shadow coming to the boat. We weren't too worried about it.  It was quite a cool experience."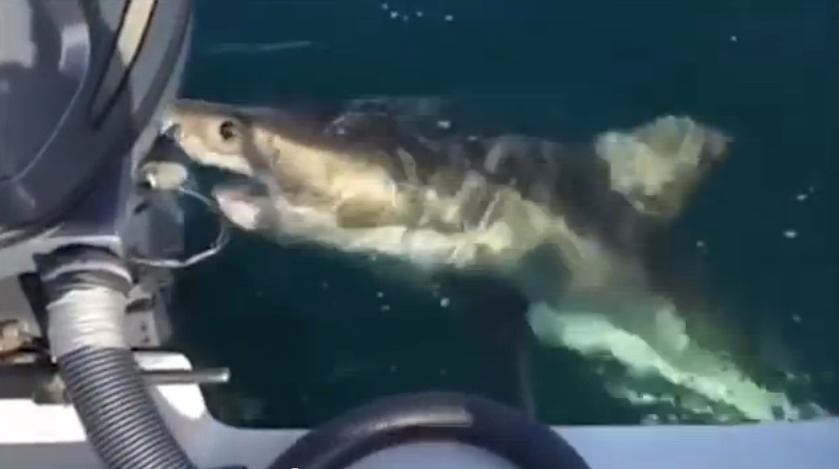 The shark may have wanted a taste of the king fish the friends had caught during their trip.
"You could feel it was going to take the motor off the boat or try to jump in." Lucas added.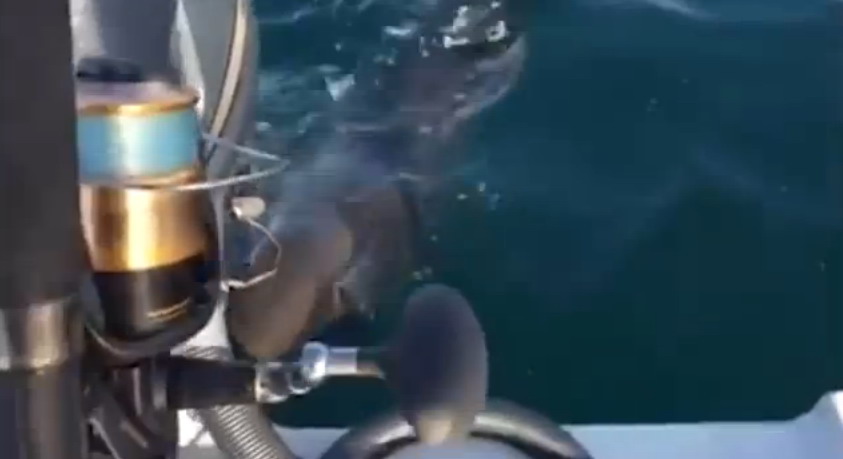 Earlier this year a great white shark was filmed nipping at a fisherman's boat in the Gulf of Mexico and just this week a tiger shark bumped a boat of North Carolina.
The location has been marked under interaction on the 2015 shark attack bites tracking map.