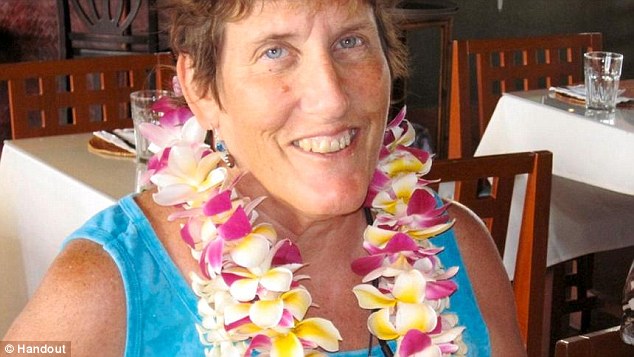 A female snorkeler was bitten by a shark near Makena in Maui Hawaii April 29.
Margaret Cruse was snorkeling with two friends in the popular surf spot known as the Dumps but had become separated from the group.
The 65-year-old Kihei resident was found floating face down around 200 yards off shore .
She was pulled out of the water by other snorkelers just before 9 a.m.
Rescue services attempted to resuscitator her, but the injuries were too severe.
Her arm had nearly been severed and she had bite marks on her upper torso and face.
This is the nineteenth shark attack bite of 2015 and the fifth fatal incident worldwide .
The location has been marked on the 2015 shark bites attack tracking map.
From past data, the most likely shark involved would be the tiger shark; however, the actual shark species has yet to be identified.
In addition, the weather in Maui has been rainy creating runoff waste to enter the waters surrounding the island.
The location has been marked on the 2015 Shark Attack Map.