A fisherman has been charged with a misdemeanor after allegedly landing and punching a hammerhead shark in Florida.
Florida Fish and Wildlife Conservation Commission (FWC) officer Nicole Basford was patrolling Saint Andrews State Park (SASP) in Panama City October 24, when she was contacted by a concerned citizen.
The citizen, Robert Petty, told her "there was a guy who had caught a great hammerhead over at the SASP pier and that he had punched the shark on the gills, brought it ashore, took pictures of a boy on top of it and then released it back into the water dead," according to Basford's FWC incident report.
"The white male had his left arm around the shark's head and was punching it repeatedly in the stomach," Robert Petty said in his sworn statement to FWC.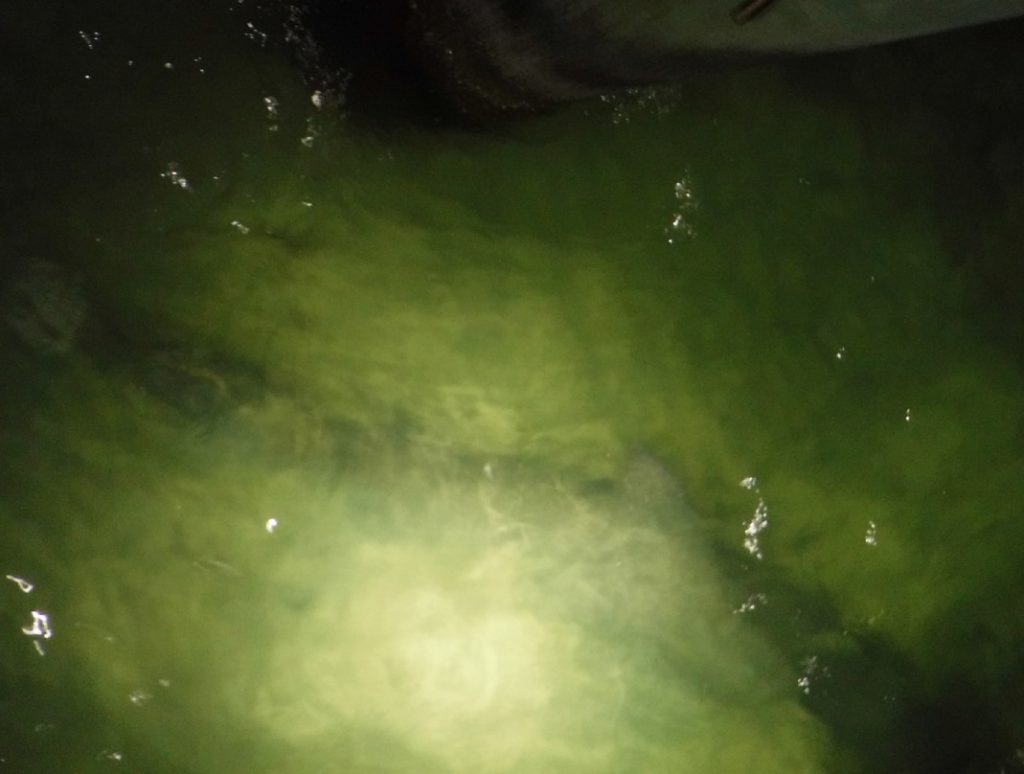 Once FWC Officer Basford arrived at the dock, Petty was able to point out the man who had caught and allegedly punched the shark.  She then walked over to the edge of the pier and located the shark which was "clearly a great hammerhead (identified by the hammer style head and extremely long dorsal fin) laying still right under the pier in approximately 5 feet of water."
Basford then approached the angler who was identified as Granger Ray Wooten of Lafayette, Georgia.  He admitted catching the shark but denied punching it.
"I advised Mr. Wooten that I had a witness tell me what had happened, and had identified him as the person who caught and punched the shark. Mr. Wooten then changed his story and attempted to explain to me that he was punching the shark around the stomach area to get the air out of its lungs. Then he said, 'it's kinda like doing CPR on a shark.' I explained to Mr. Wooten that if he wanted to revive the shark all he had to do was run water through the shark's gills," Officer Basford reported.
Great Hammerheads are a prohibited species, and it is against Florida FWC laws to land or harvest the sharks:
68B-44.008(1) No person shall harvest, possess, land, purchase, sell, or exchange any or any part of these species: 68B-44.008(1)(k) Great hammerhead – (Sphyrna mokarran)
68B-44.002(3) "Harvest" means the catching or taking of a marine organism by any means whatsoever, followed by a reduction of such organism to possession. Marine organisms that are caught but immediately returned to the water free, alive, and unharmed are not harvested.
68B-44.002(5) "Land" when used in connection with the harvest of marine organisms, means the physical act of bringing the harvested organism ashore.
Wooten was charged with taking a prohibited species and is scheduled for arraignment December 7, according to the Panama City News Herald.
Hammerhead sharks are prone to delayed mortality and more likely to succumb to death than other species of sharks after a fight on fishing line.