A man was bitten by a shark in Papua, New Guinea October 11.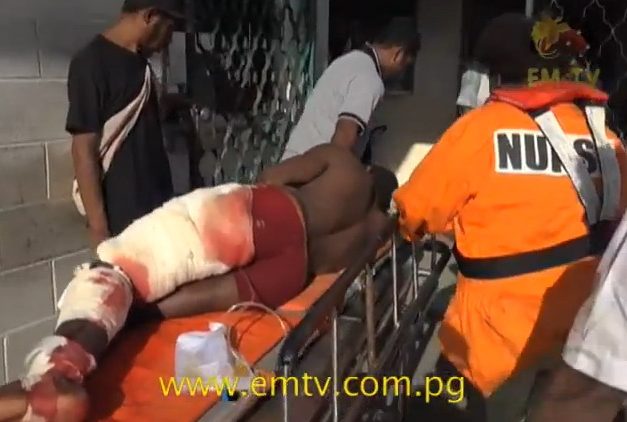 The unidentified man was bitten on the left leg in the remote location of LabLab in the Siassi District.
His wounds were severe. The local medical facilities at LabLab were unable to provide proper medical care and requested he be taken to a better equipped facility.
Manalos Aviation assembled a team and airlifted the 24-year-old man to the Angau Hospital.
"We had a call at about 2 p.m. in the afternoon that there was a shark bite at Lab Lab," Pendex Sintong told EMTV. "We got the patient in."
There have been a total of 80 shark attack bites in 2016, 7 were fatal; 38 were reported in the US, with 28 occurring in Florida. Fifteen have occurred in Australia, three of which were fatal.
All locations have been marked on the 2016 shark attack bites tracking map.