A shark attacked a surfer in Ballina, Australia.
Seneca Russ was enjoying the waves of Sharpes Beach off the NSW North Coast today October 12 when he was hit by a shark around 10:30 a.m.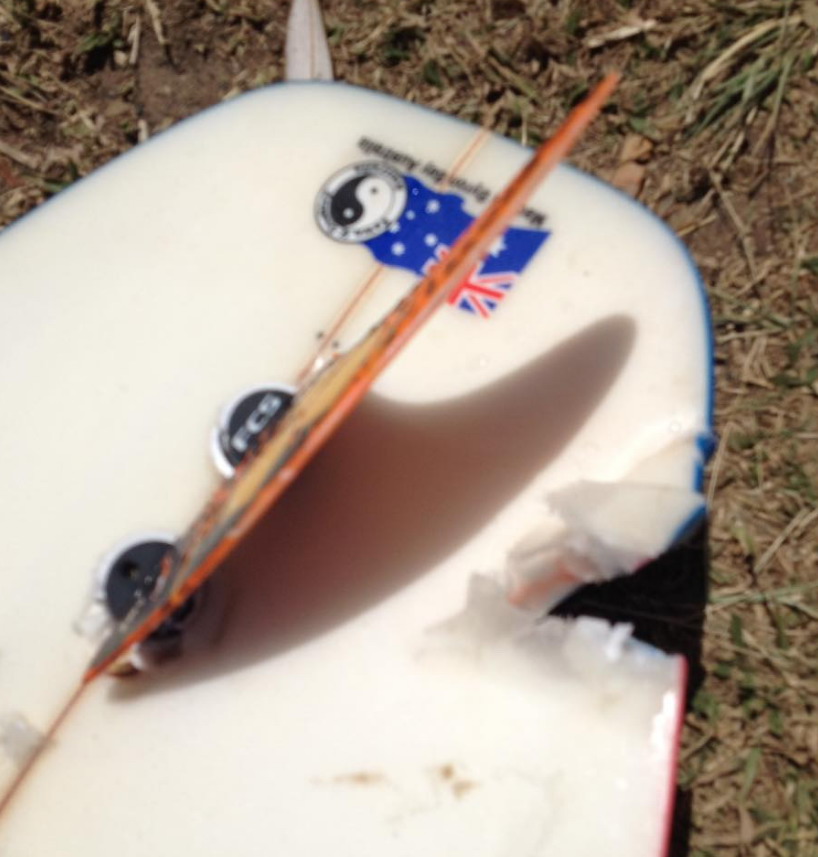 "It came up from underneath, hit my board and I fell off, and it just kind of had another couple of goes" Russ told 9 News
"It just got onto my board in the white wash, it was kind of thrashing, and luckily it headed off and I started paddling in.
"Just a blessing to have all the limbs still here."
Once the 25-year-old paddled back to shore, he found a deep puncture wounds to his right calf.
"I checked my leg and I could see there was a cut there. When I was in the water I got hit in the head a bit, probably by my board or maybe the shark. He told the Seven Network.
"It took a chunk on my leg. I've got a toothmark there…"
"It looked like a stab wound but it was pretty deep," Witness Scott Crump told The Sydney Morning Herald.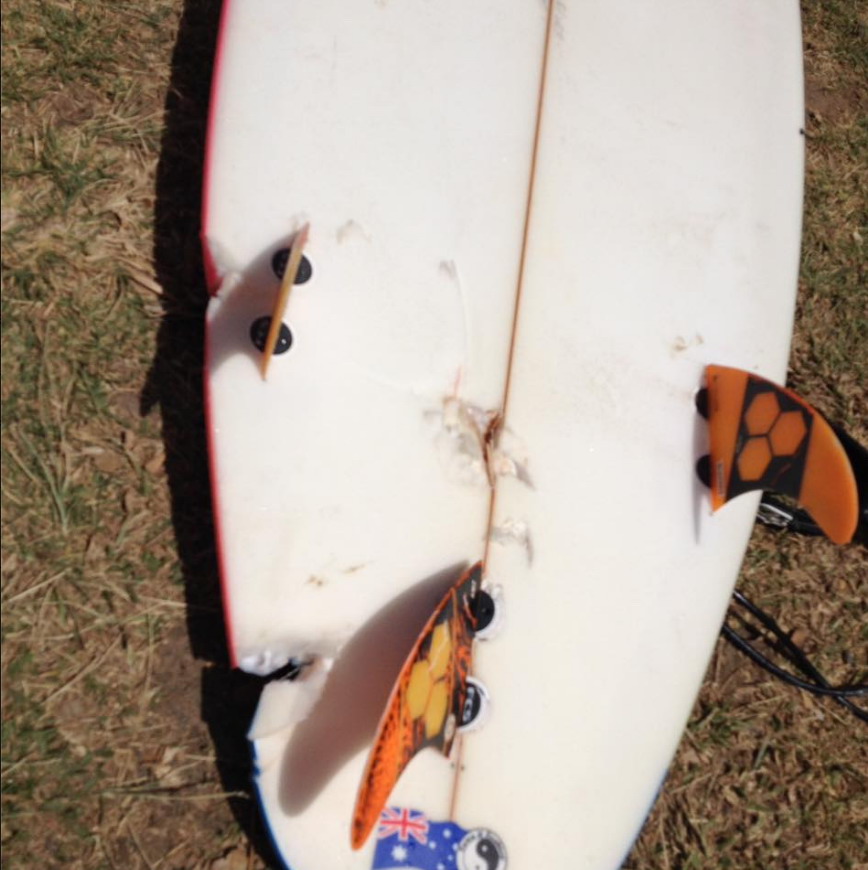 "He (Russ) walked up the beach; he didn't think he was hurt. He was pretty mellow, we were all dumb-founded." Crump added
Russ was driven to the hospital where he received five stitches for the wound.
The incident comes just less than two weeks ago when Cooper Allen was severly injured by a shark off Ballina's Lighthouse Beach. The 17-year-old sustained a large wound to his thigh when the shark latched on. Thankfully he was able to paddle back to shore where a vacationing nurse help stem the bleeding.
Both shark attacks have reignited the shark prevention debate. After Allen's bite, Premier Mike Baird announced that 100 smart drumlines would be placed in the area to catch sharks.
After the most recent incident, Mr. Baird has also requested federal approval for anti shark nets to be installed on a six-month trial.
There have been a total of 81 shark attack bites in 2016. Seven of which were fatal; 38 were reported in the US, with 28 occurring in Florida. Sixteen have occurred in Australia, three of which were fatal.
All locations have been marked on the 2016 shark attack bites tracking map.