A shark bit a lifeguard in Florida January 13.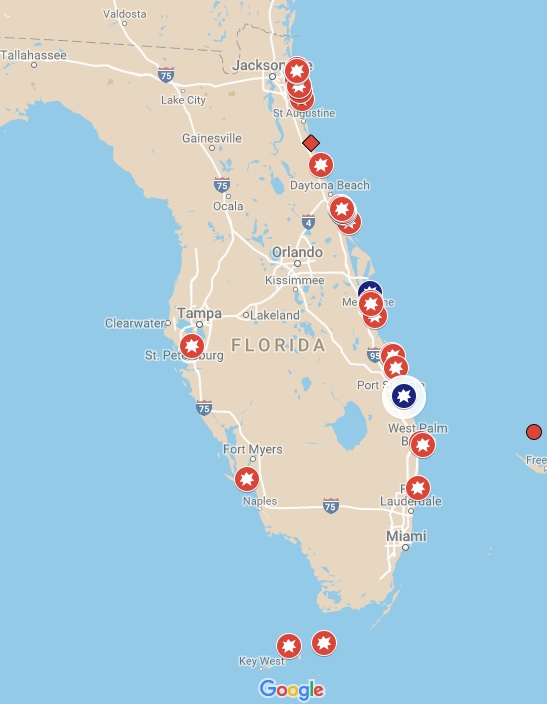 The unidentified Martin County Ocean Rescue lifeguard was paddling off Jensen Beach when he was bitten on the hand.
The injury was relatively minor, but the beach has been closed and swimming is prohibited until further notice.
"Double red flags are flying at Jensen Beach and swimming is prohibited until further notice. Swimmers may use other guarded beaches in Martin County and are reminded to obey lifeguards warnings," Kevin Herndon, division chief of operations with Martin County Fire Rescue, said in a press release.
There have been a total of 5 shark attacks bites in 2017, 0 of which were fatal; 2 were reported in the US, both of which occurred in Florida. Two occurred in Australia, one of which had no injury.
All locations have been marked on the 2017 shark attack bites tracking map.