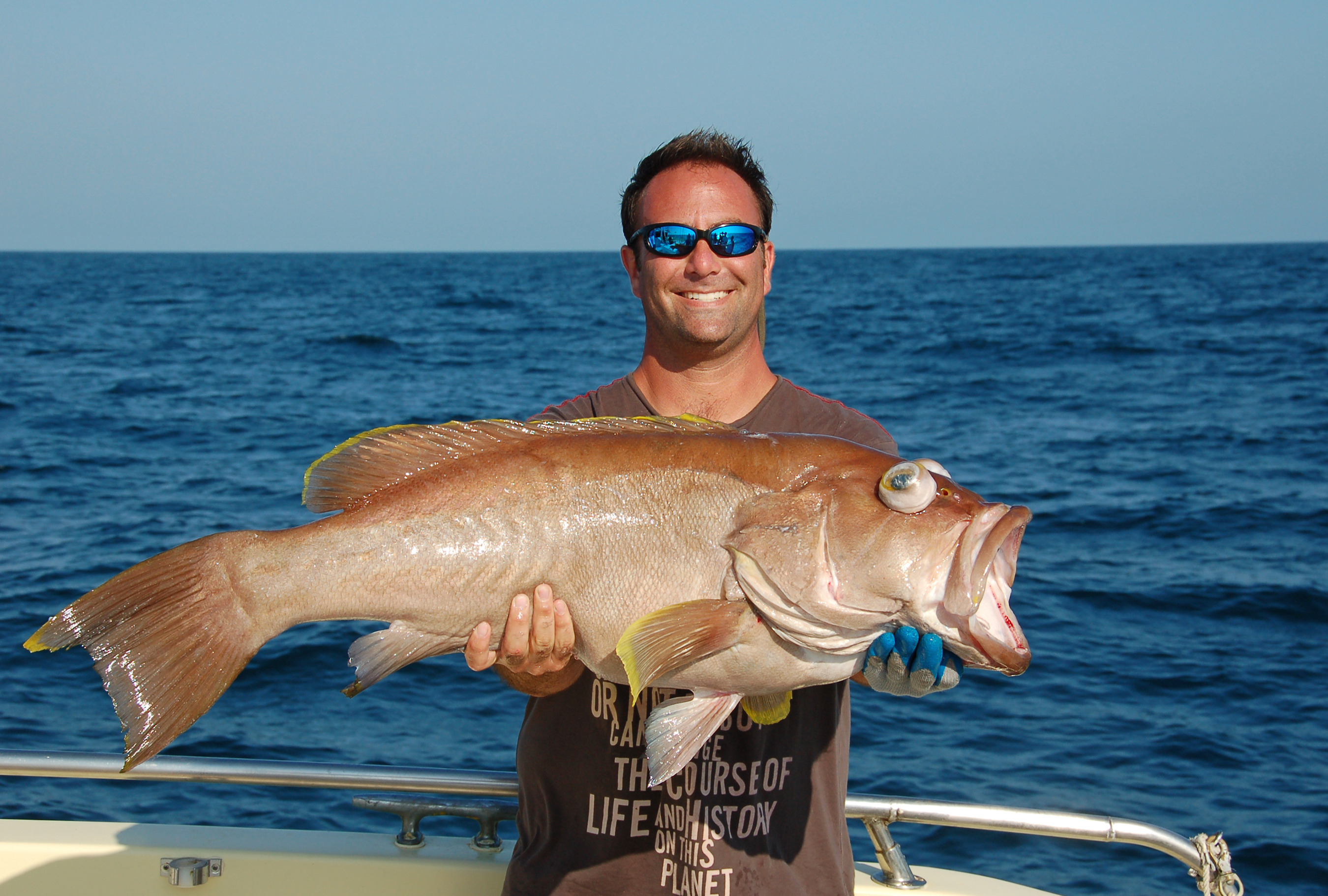 Dr. Marcus Drymon from the University of South Alabama and Dauphin Island Sea Lab wants to find out how Tiger Sharks are making a meal of backyard song birds.
Since 2010 he has been finding bird remains in the stomachs of tiger sharks, which is strange because the remains  are not seagulls or pelicans, but land-based songbirds, woodpeckers, and even doves.  One theory is the birds may be attracted to the night lights on oil rigs and then are unable to make their way back to land.
As Principal Investigator for the University of South Alabama's Shark Research Program, Dr. Drymon has an idea on how to solve this mystery-by tracking sharks.  He is hoping to raise $6,800 to purchase four satellite spot tags which will be attached to find of tiger sharks in the northern Gulf of Mexico.
The tags will ping every time the tag breaks the surface, and if it nears an oil rig, it could be a clue as to how the birds are becoming snacks. The top four donors will be able to name a shark, and will have access to that shark's movements for the duration of the tag's life.  All funds raised will go directly toward the purchase of the tags.
Ultimately, a better understanding of the tiger shark's diet will aid in the formatting of a more effective conservation and management plan.
"Recent estimates suggest that the global biomass of predatory fish has declined by two thirds over the past 100 years. Understanding the diet of apex predators such as tiger sharks is critical for their management, and for predicting how changes in their populations will impact the resilience of the ecosystems they occupy."
To donate and watch an informative video by Dr. Drymon visit: https://experiment.com/projects/how-do-backyard-birds-end-up-in-tiger-sharks-stomachs