A man was bitten by a shark in Western Australia September 10.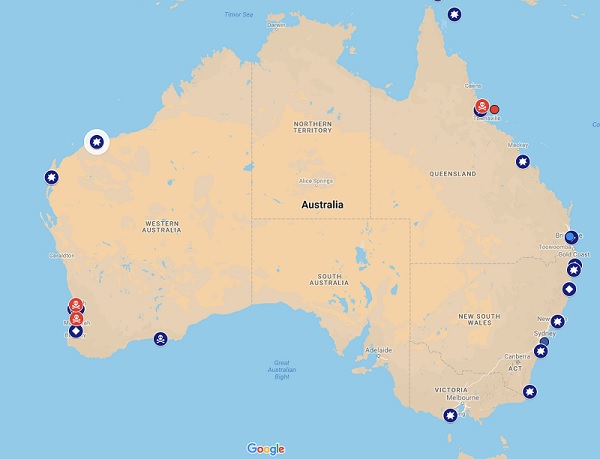 The unidentified man was swimming near Point Samson around the Sam's creek area when he was injured by a shark.
He received minor injuries around 3 p.m. and was taken to Roebourne District Hospital and later released.
There have been six other shark related incidents, two of which were shark attack bites including one fatality, reported in Western Australia this year.
The first occurred February 25 near Coral Bay off Point Maud. A woman was snorkeling around 10 a.m. when she was bitten on the hand by a 5-foot (1.5m) bull shark. The unidentified woman was able to swim back to shore where she received first aid at a nurse's station before being transported for secondary care, which reportedly included stitches.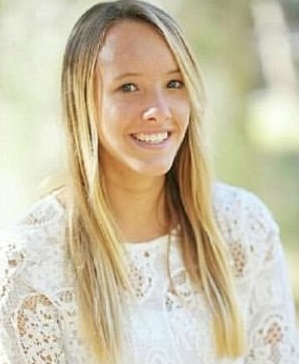 A fatal incident occurred April 17 at Kelp Beds near Wylie Bay in Esperance. Laeticia Brouwer was surfing with her father just before 4 p.m. when she was said to have been drug under water when her left leg was bitten off at the hip by a suspected great white shark.
There have been a total of 76* shark attack bites in 2017, 5 of which were fatal*; 36 were reported in the US, with 23 occurring in Florida** and one in Hawaii. Twelve have been reported in Australia, one of which was fatal. Five unconfirmed worldwide and not included in the total count.
All locations have been marked on the 2017 Shark Attack Bites Tracking Map.
*Two may be scavenge. **One report may have been outside of Florida waters.