A bodyboarder was bitten by a shark in New Zealand April 27.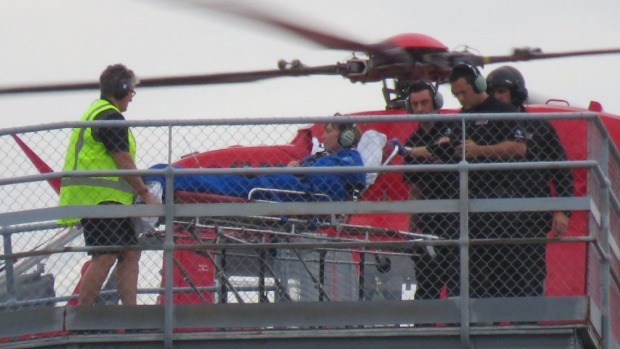 The unidentified French woman was playing in Porpoise Bay with her boyfriend and another French couple around 2 p.m. when the shark was said to have come out of nowhere.
The woman, who is in her mid 20s, was bitten three times, had two puncture wounds above her knees and a large gash on her torso.
Friends were able to pull her to shore and contact emergency personnel.
A large group of people on the beach applied pressure to the wounds and administered first aid as they waited for a rescue helicopter from the Otago Rescue Helicopter Trust to arrive.
She was taken to Dunedin Hospital and was said to have been conscious during the event and able to stand after the incident.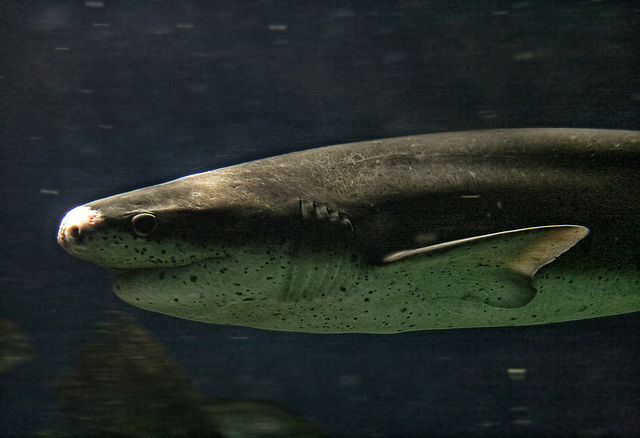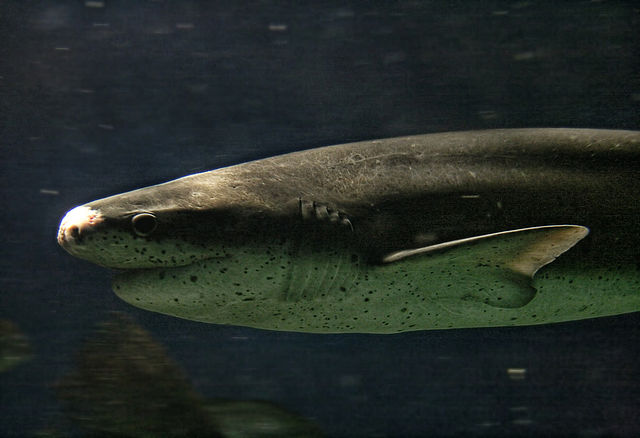 While the shark has not been positively identified, there is a high probability it was a broadnose sevengill shark.  The opportunistic feeders are common in the surf zones and shallow beaches in New Zealand's southern zones this time of year.
Sharks will often bump and make a test bite to determine if it is a food source. While they may not perceive humans as food, they tend to congregate together, which can become a major issue for humans. One shark may bite and realizes the human is not food, which may attract other sharks to investigate and create multiple wounds.
This is the first shark attack bite reported in New Zealand for 2017.
There have been a total of 34 shark attack bites in 2017, 3 of which were fatal*; 16 were reported in the US, with 14 occurring in Florida and one in Hawaii. Seven occurred in Australia, one of which was fatal.
All locations have been marked on the 2017 shark attack bites tracking map.    
*One fatal may be scavenge