Adrien Dubosc was killed in a shark attack off La Réunion Island, Saint Leu in the Indian Ocean April 29.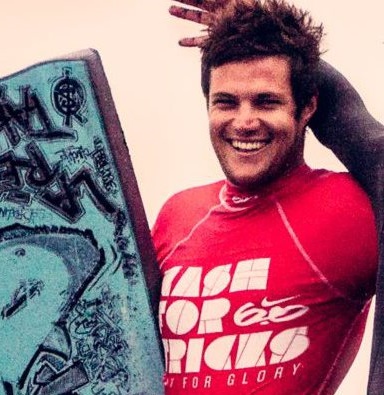 The 29-year-old was with two friends off Pointe au Sel, near Saint-Leu on the west coast of the island which is an area where water sports are reportedly banned.
Shortly after 11 a.m. Dubosc was bitten in the groin area of his right thigh.
He was pulled out of the water and was treated on scene for around 30 minutes to an hour before expiring.
Mr. Dubosc was part of the Shark Watch Patrol, which is a group of volunteers dedicated to spotting sharks on public beaches.
According to Surfer Today, Dubosc was one of Alexandre Naussac's best friends. Naussac was also a member of the Shark Watch Patrol who died after being bitten by a shark on February 21.
Naussac was boarding off Saint-Andre in a restricted area when his femoral artery was severed. He died on the beach.
There have been a total of 39* shark attack bites in 2017, 5 of which were fatal*; 18 were reported in the US, with 14 occurring in Florida and one in Hawaii. Seven occurred in Australia, one of which was fatal. One with no injury and zero suspected attack bite.
All locations have been marked on the 2017 Shark Attack Bites Tracking Map
*Two may be scavenge