The first fatal attack of 2014 took place today off Yorke peninsula, west of the South Australia state capital of Adelaide.
Sam Kellett was killed by a shark while practicing for a spearfishing tournament.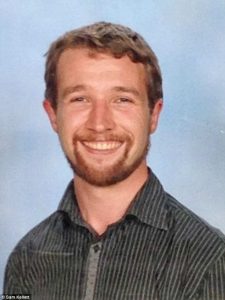 Witnesses reported seeing Mr. Kellett thrashing about in the water after a suspected great white shark approached. The whole body of the shark had come out of the water.
The 28-year-olds body was not found. However, his speargun and diving weight, which had teeth marks on them, were recovered.