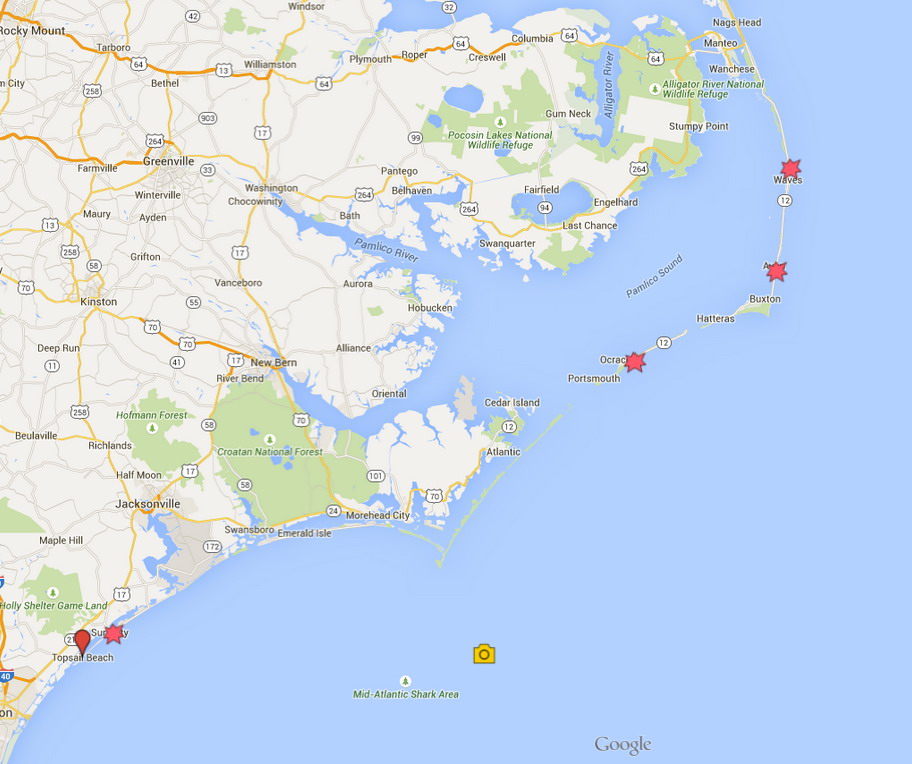 Andrew Costello was bitten by a shark off Ocracoke Island, North Carolina Jul 1.
Around 12:15 p.m. the 67-year-old was swimming about 30 feet from Lifeguard Beach when he was bitten on the thigh.
Both his hands were also injured, possibly as he was attempting to fight the shark.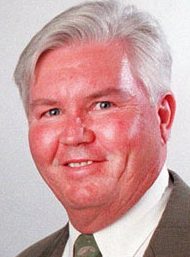 Costello was treated on scene before being airlifted to a hospital in Greenville, North Carolina.
He is recovering from the incident and has released the following statement.
"I'm recovering after a frightening and painful shark attack that occurred on July 1.  I feel very fortunate to have survived, thanks to the incredible assistance I received from medical personnel on the beach, both those on duty and vacation. I am receiving the best care at Vidant Medical Center, where I was airlifted. I want to thank everyone – from the Ocracoke National Park Service lifeguards to the EMTs and hospital medical staff for their professionalism and excellent care.
At this time, I'm focused on my recovery and will not be doing media interviews. Thank you for your concern and respecting my privacy during this time."
This is the seventh incident in North Carolina in the past two months.
On June 14th, teens Hunter Treschl and Kiersten Yow both lost arms to shark attacks that occurred on the same stretch of beach only hours apart. Then on June 18th a 47-year-old man was bitten.
In addition there was a reported bite on an eight year old boy and a boogie boarder was bitten on the foot.
This is the 47 shark bite worldwide, six of which were fatal, two were out of water and two currently unconfirmed.
The location has been marked on the 2015 shark attack bites map.
Updated 7/9/15